"What kind of Nedu Junior is this?" – Reactions as Ike shares he 'pimps' out BBN girls to his friends, cites Venita as one [Video]
BBN 'All Stars' housemate, Ike Onyema has recounted how he connects his rich and ballin' friends with BBN girls to 'work' as he cites Venita as one.
Ike revealed this while having conversations with some of the male housemates round a table.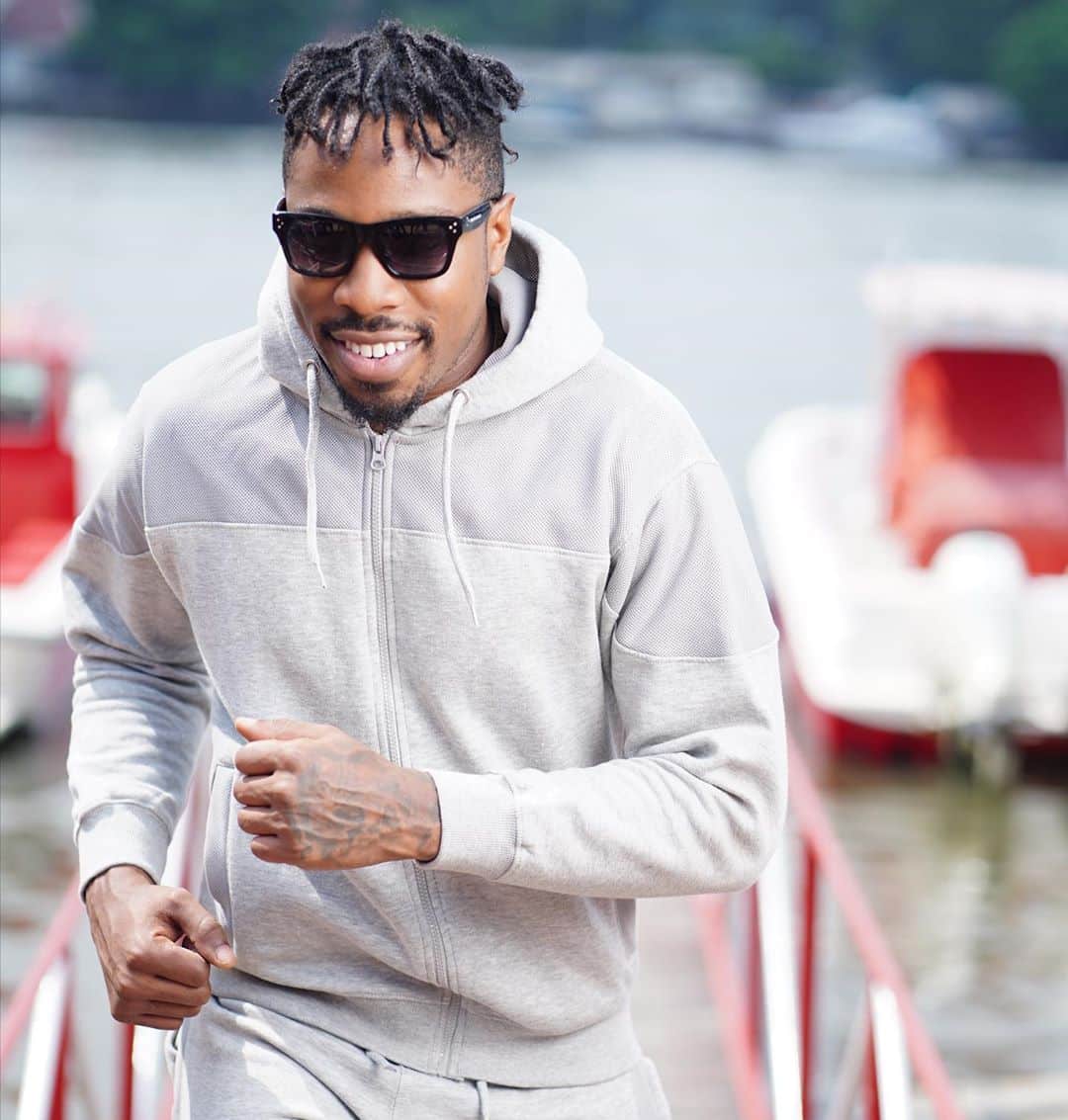 He said that he makes the highest money when his balling friends are having a party and needs girls who will turn up for the event.
According to Ike, his friends will sometimes make the specific demand for 'BBN girls' and he would put a call through to connect guys the with the BBN ladies.
He cited Venita as one of the BBN girls he has called numerous times for the gig.
Watch him speak…
See some reactions trailing his revelation…
mhiz_tomi02 observed: "Venita will fight him for this when she's out for saying this on Tv, pin this message"
itzbbee_ said: "It's so funny how some people no fit learn their lesson even with second chance"
ojiugo_01 mocked: "Very wor wor boy mercy tried aswear"
pema_bliss wrote: "This boy talks carelessly"
beygood1992 said: "He talks too much……with dat his long mouth"
macdenemmanuel asked: "This guy should be avoided because what type of Nedu junior is this?"
big_shacc wrote: "This ike mouth E big for a reason sha"
melodilisa said: "It's Seyi's face for me £343 make him eyes no go commot, he was shocked Ike could say such"
official.u_c said: "What in the rag! Is he wearing"