"What Effontery! Are you Kambili's mother?" – Uche Maduagwu slams Judy Austin for attacking Nigerians who believe Yul did not mourn his son enough (Video)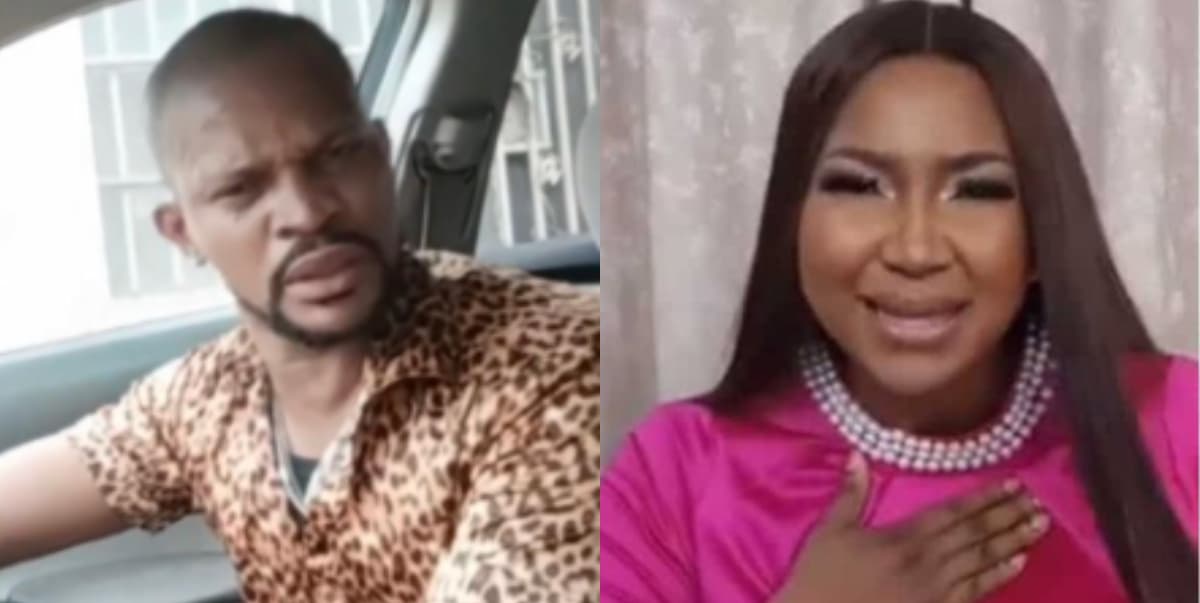 Nigerian actor Uche Maduagwu has taken to social media to slam Judy Austin, the wife of fellow actor Yul Edochie, for her recent video defending her husband's mourning process after the tragic death of his first son, Kambilichukwu.
Yul Edochie, renowned Nollywood actor and son of veteran actor Pete Edochie, suffered a profound loss in March of this year when his first son, Kambilichukwu, tragically passed away.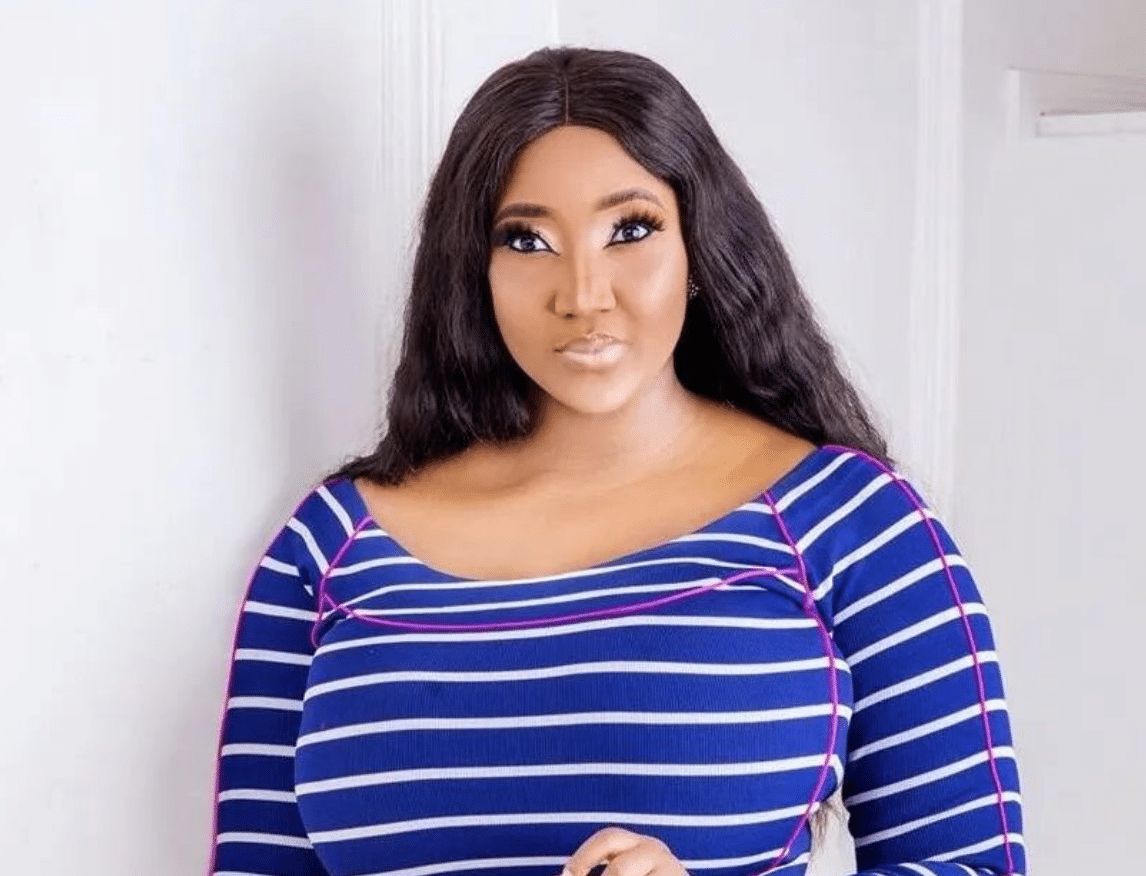 However, in the aftermath of the devastating event, Yul faced criticism from some Nigerians on social media, questioning the duration of his mourning and his decision to return to work and social media relatively soon after the teenager's death.
In response to the criticism, Judy Austin, Yul's wife, released a video on July 21, passionately defending her husband's right to mourn their son in his own way. She urged the public to respect their privacy during this difficult time and not to judge or dictate how they should grieve. Judy further implored Yul's critics to refrain from commenting on the matter until they themselves have experienced the heart-wrenching loss of a child.
However, Uche Maduagwu found Judy's remarks to be inappropriate and disrespectful to Yul's ex-wife, May, and the bereaved family. In a video response, Uche accused Judy of insensitivity and disregarding Igbo traditions surrounding mourning and respect for the deceased child's mother. He even mentioned that Judy's involvement with Yul while he was married to someone else raises moral concerns.
In his words;
''You need special #Church Deliverance… Talking about how YUL MOURN Kambilichukwu on #video is the highest DISRESPECT to MAY and her Family. This is getting too much and now is the Appropriate Time for Sir PETE to advice you. After getting BELLE for a #Married Man, talking about how he MOURN his PIKIN is INSENSITIVE and disrespect both to IGBO #Tradition and PIKIN MAMA. The fact that YUL allowed you to do this INSENSITIVE video to defend am shows something is SPIRITUALLY wrong some where" 
See below;