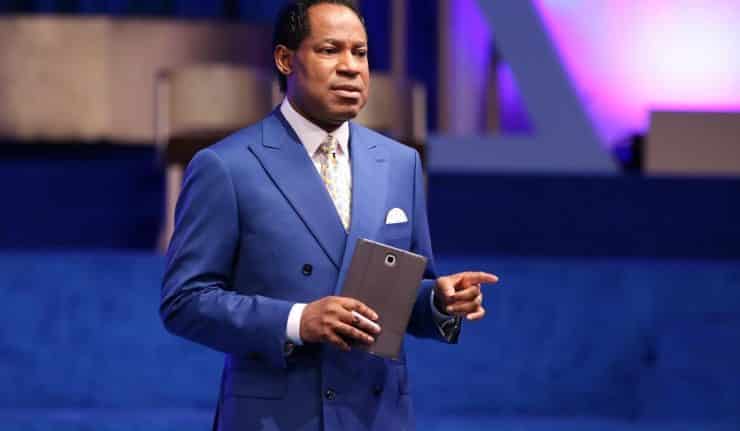 News
Wearing face mask about is an embarrassment to science – Pastor Chris Oyakhilome (Video)
The Senior Pastor of Christ Embassy, Pastor Chris Oyakhilome, has continued to express his displeasure at the different measures put in place by the Federal government since the COVID-19 pandemic started.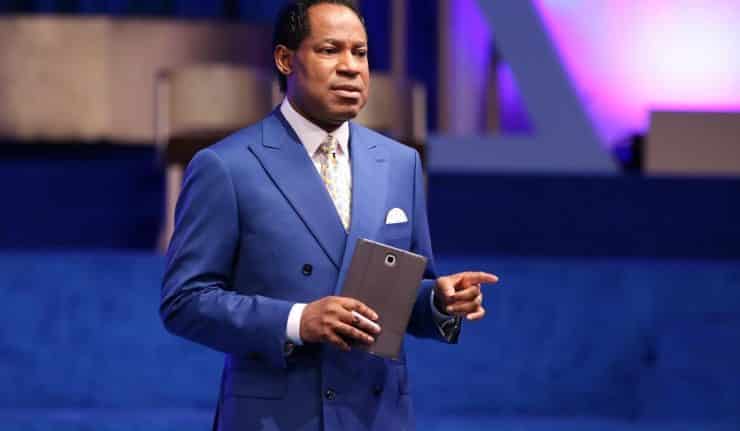 Oyakhilome in an online sermon on Tuesday, spoke against the wearing of face mask. He opined that the use of face masks in a time like this, is an embarrassment to science.
He also went on to say that "If we go by science, you should not wear masks in public."
The clergyman also said that various scientists, virologists and Immunologists in the world have come out to support his initial claim that the enforcement of a lock-down in battling a pandemic isn't scientific.
"It's the one about the masks,I have never seen something so embarrassing to science.
I am talking about real science, let's leave out the politicians now because they are enjoying their game.
The masks, the ones they refer to as the medical mask, the ones which the doctors and nurses use in the operating rooms, are not useful in public public.
They are used in clean environments in a certain type of environment, for a certain purpose, so that is not even the kind of mask people should generally wear in public, because it is the scientific mask"
Watch the video below…
View this post on Instagram