"We will sue you for N300M if you don't stop asking for DNA test" – Mohbad's sister-in-law tells VeryDarkMan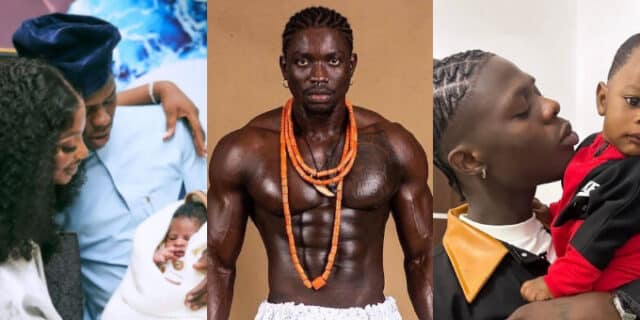 The sister-in-law of the late Mohbad has issued a warning to activist VeryDarkMan after he requested DNA on the artist's son.
VeryDarkMan, a contentious media figure, questioned Mohbad's paternity and demanded a DNA test to establish the child's biological parentage.
The activist expressed worries about potential close family participation and cited the wife's public declarations of being a widow. In order to determine the child's genuine paternity, VeryDarkMan emphasized the value of conducting an extensive DNA test.
The sister-in-law of the late Mohbad has taken to her Instagram story to drag VeryDarkMan and has threatened the activist with an N300 million lawsuit for defamation of character.