News
"We spent N502B on COVID-19 Intervention" – Finance Minister, Zainab Ahmed
Zainab Ahmed, the Minister of Finance, Budget, and National Planning has disclosed that the Federal Government spent N502.3 billion so far following the outbreak of COVID-19.
According to The Sun, Zainab Ahmed made this revelation on Tuesday, August 10 in Abuja during a national dialogue on COVID-19 economic impact, and assessment of national and state recovery plans and policies.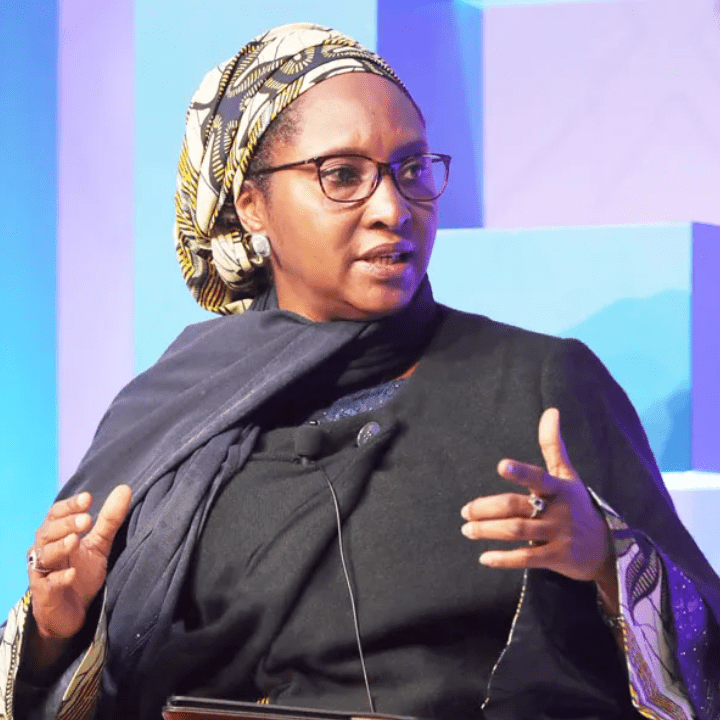 The minister stated that Nigeria was severely impacted by the pandemic since it was recovering from recession before COVID-19, which resulted in an all-time drop in crude oil prices, the country's economic pillar.
According to her, the most important actions for which the money was used for were: establishing a N500 billion naira COVID-19 Crisis Intervention Fund to finance upgrades and enhancements to healthcare facilities.
Zainab Ahmed said;
"You know that in the 2020 budget, N500 billion was appropriated and it was fully funded. But apart from that, we also have the economic sustainability plan totaling N2.3 billion in the form of intervention funds from the CBN, which means loans are given to the private sector and they pay back later."