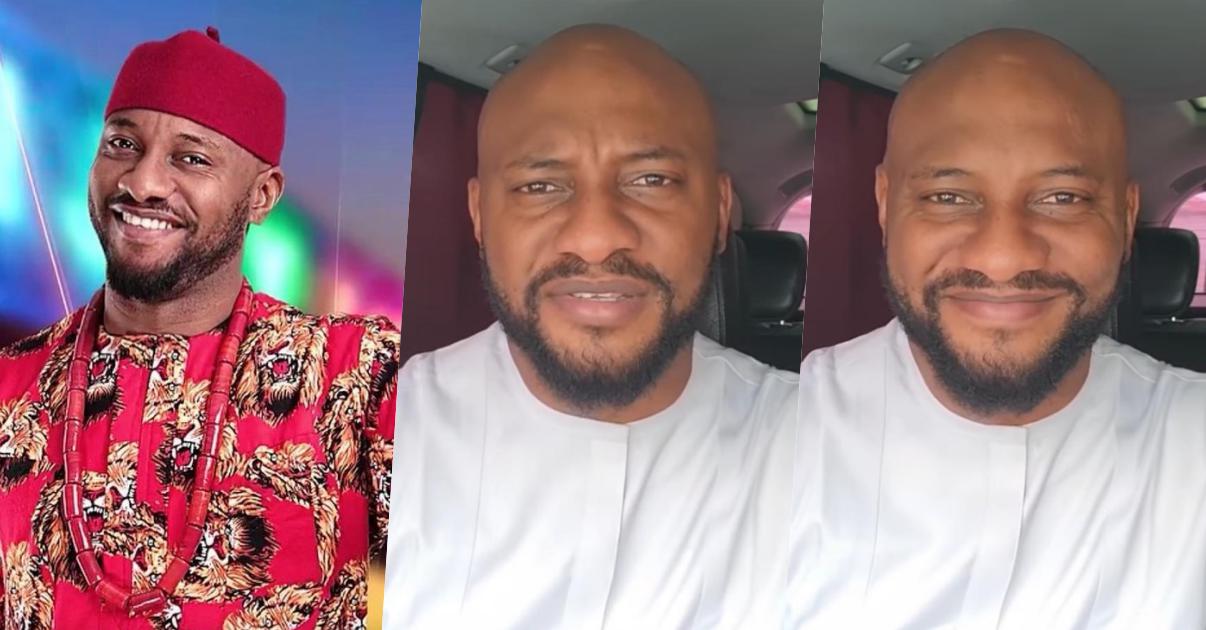 Presidential aspirant, Yul Edochie, gives remarks on the backlash trailing his second wife's arrangement as he pleads for financial support.
The actor turned politician who has been in the news for some days takes advantage of the media's attention to seek financial support for a presidential form.
Sharing a video, Yul Edochie stated;
"Did you see what we did on Wednesday?
We shook the world and still shaking it.
The energy you all are applying knows no tribe, no religion no gender.
The energy is coming from the North, South, East and West and all over the world.

The energy is united.
We're on Tv stations, radio, blogs, youtube, every WhatsApp group, market, committees, street, hood, everywhere.
With this energy We can take back our country and fix it.
I cannot do it alone. I need you, we need you.
Nigeria needs you.
My dear Nigerians, please, I appeal to you, buy me Presidential form let's win this election."
Watch the video below …
View this post on Instagram