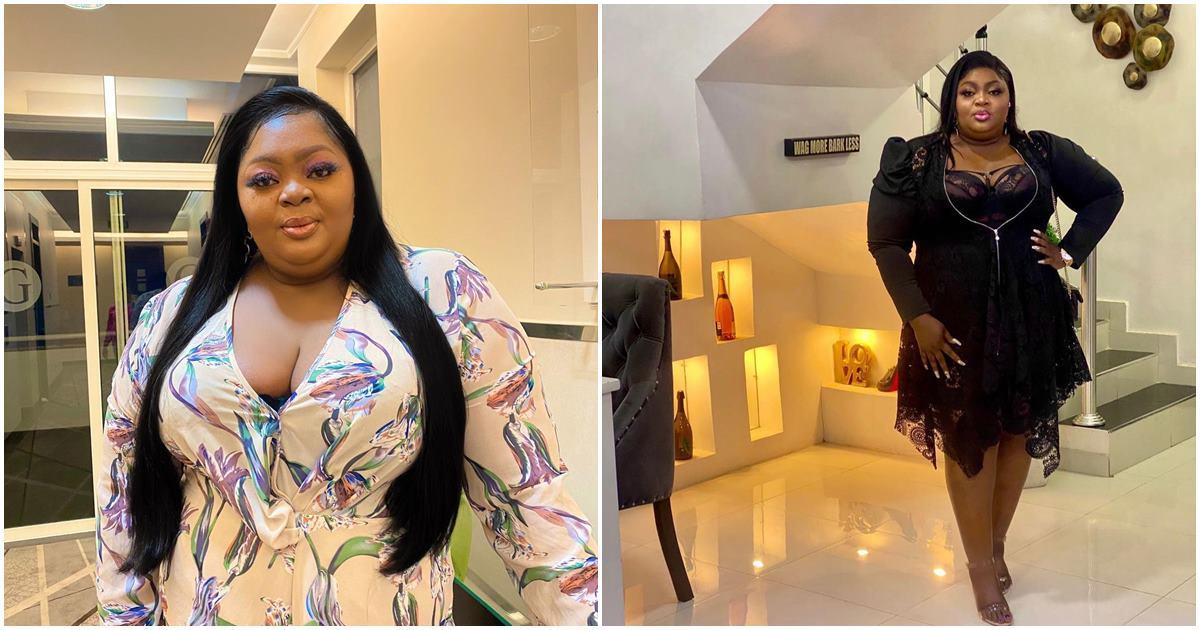 Entertainment News
"We had always love ourselves until internet monsters came" – Actress, Eniola Badmus
Nollywood actress, Eniola Badmus disclosed that everyone had always loved themselves until internet monsters in the form of humans came into existence.
The size plus actress took to her Instagram page to plead to trolls in the form of Internet monsters to allow others to live their lives and love themselves as they ought to. She also insists that if they choose not to then they should exit earth.
Here's what she wrote;
"Y'all need to calm the fuck down. do not tear our people we have always loved each other we care about ourselves not until you internet monsters came allow people to live stop tearing us we were never like this preach luv or go home earth, the earth is full".