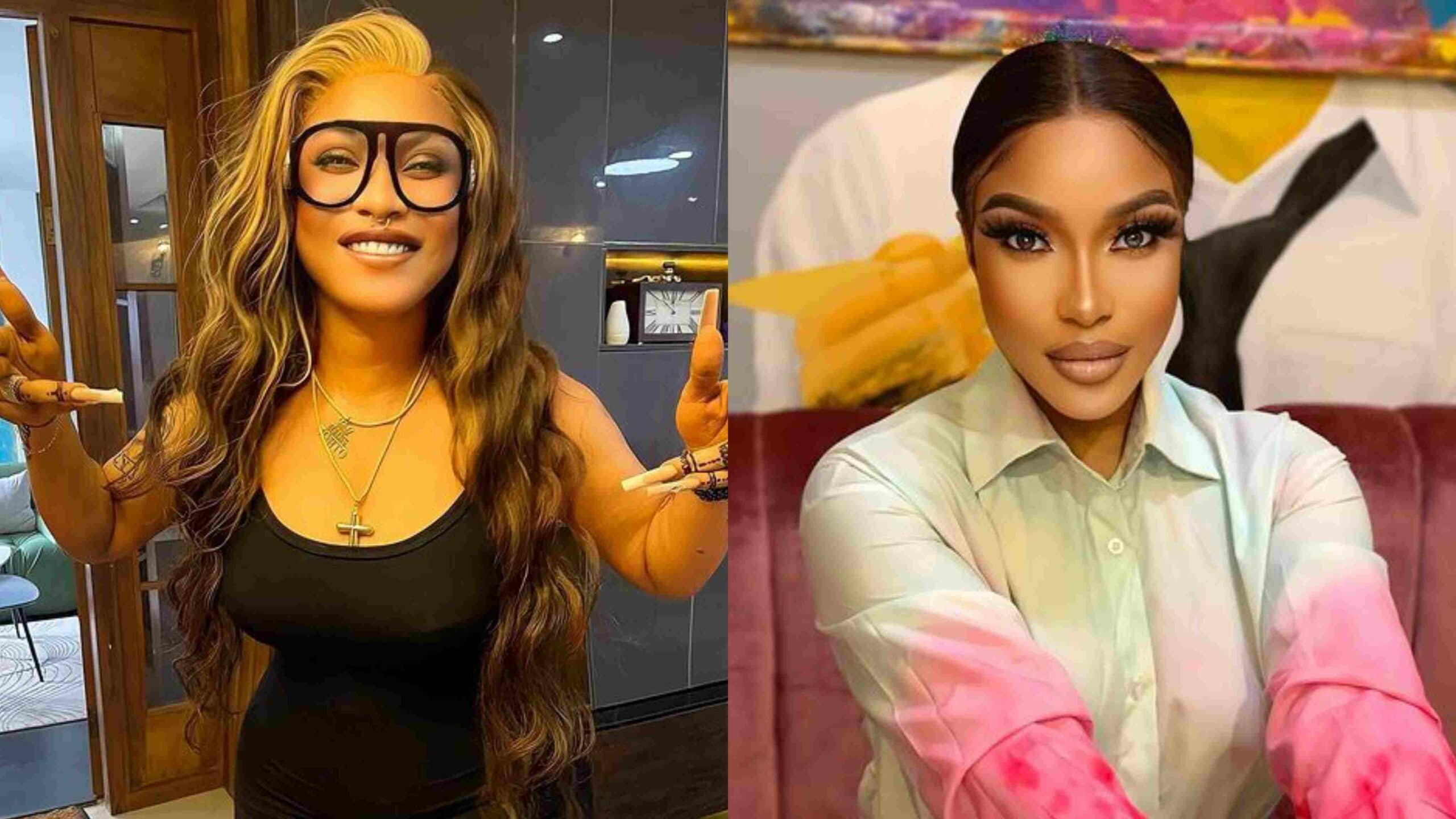 Veteran actress, Tonto Dikeh has dished out advice to parents whose wards are schooling in Abuja.
As primary and secondary schools resume, controversial thespian has advised parents whose kids are in boarding schools in Abuja to endeavor to call their wards throughout their stay at school.

Reports of molesstaations in secondary and primary schools in Nigeria have been making the news recently and the actress has taken the initiative to forewarn parents and advice them on what to do so their kids don't fall victims.
She believes that by always making contact with one's child, parents can maybe easily detect if the child is going through something.