Photos of a little boy recently went viral on social media after it was reported that his genotype allegedly changed from SS to AA.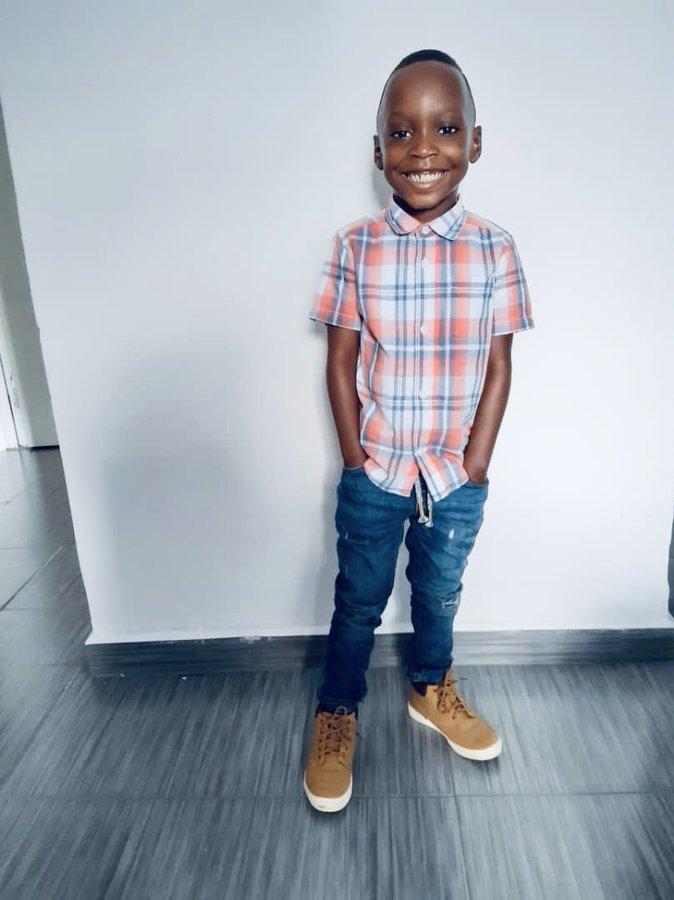 Imoh Ebong, who shared the story on Twitter wrote;
"David is AA!!! He was SS and his genotype changed (A MIRACLE)!! As a doctor, I've never seen anything like this neither can I explain it medically. I've been involved in his management and several repeat investigations- AA, AA!! What God cannot do does not exist."
However, while some Nigerians celebrated over the news, some others doubted the possiblity of the incident.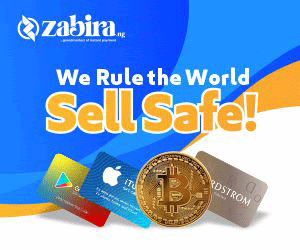 Randie wrote;
"We demand to see the original genotype results that showed him as SS and the new results that shows him as AA."