"We both made mistakes and I sincerely apologize" – Skales celebrates wife's birthday following messy drama
Nigerian singer, Skales takes to social media to celebrate his wife as she adds another year today, 15th of March, 2023.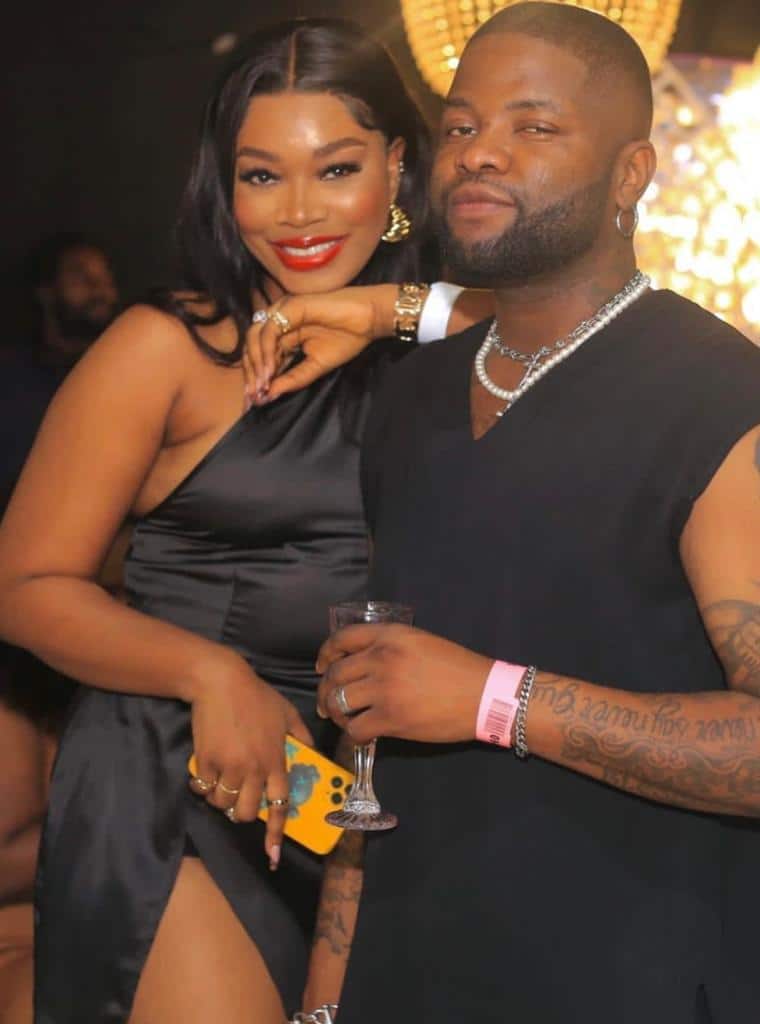 Skales and his wife made headlines last November after he called out his wife for not being compassionate enough following his mother's death.
The duo went back and forth in an online war, after which things died down. Today, the singer took to his official Instagram page, where he apologized for letting his feelings get the better of him.
He also said that he "truly love, respect, and care for" her.
In his words:
"Learning to control emotions and taking care of my mental health when life throws me down has to be one of the amazing life lessons I've learnt.
We both made mistakes and I sincerely apologize for letting my grieving times get the best of me by bringing what should be our private life into the public eye,isn't an act I am proud of and I promise to keep progressing daily in my actions & becoming a better man in handling situations.
Happy birthday my Queen @her_sanity11
I truly love, respect and care for you & I promise to do better!🤍 Cheers to most amazing year yet."
See post below;