Watch Prophet Odumeje Teaching Singer, Flavour New Dance Moves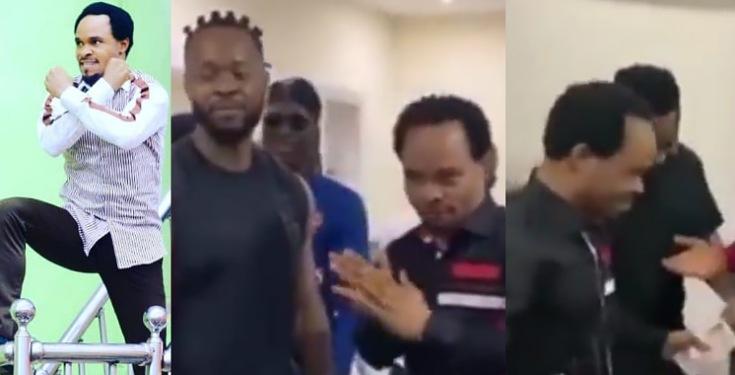 A video making the rounds on social media has captured controversial prophet, Odumeje Chukwuemeka teaching Flavour and Master Kraft some dance moves.
Prophet Chukwuemeka Odumeje is unarguably one of the most talked about spiritual figures in Nigeria. His exotic approach to conducting miracle sessions has been the subject of huge debate that has led many to doubt his genuineness as a true man of God.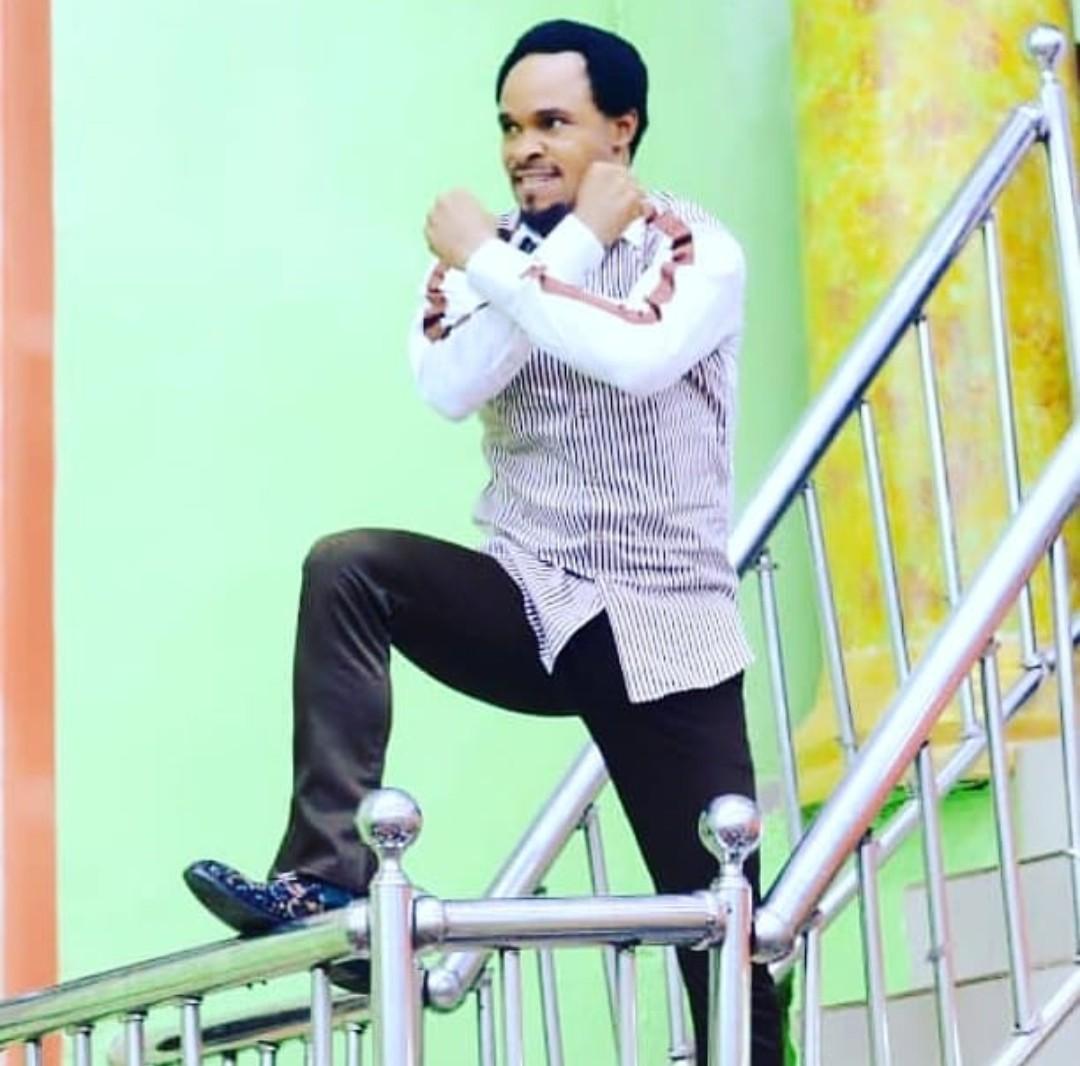 However, Prophet Chukwuemeka Odumeje who used to be a struggling leather designer on the streets of Onitsha, insists that he is genuine and credits his mother's unyielding prayers as the source of his powers.
In a recent video, he was spotted showing popular singer, Flavour and Masterkraft some dance moves.
Watch the video below!