Entertainment News
Warri Pikin recounts how she was advised to reject her husband because he was earning N30k
On-air Personality, Anita Asuoha aka Warri Pikin has taken to Instagram to gush about her husband, Ikechukwu whom she praised for being the best husband.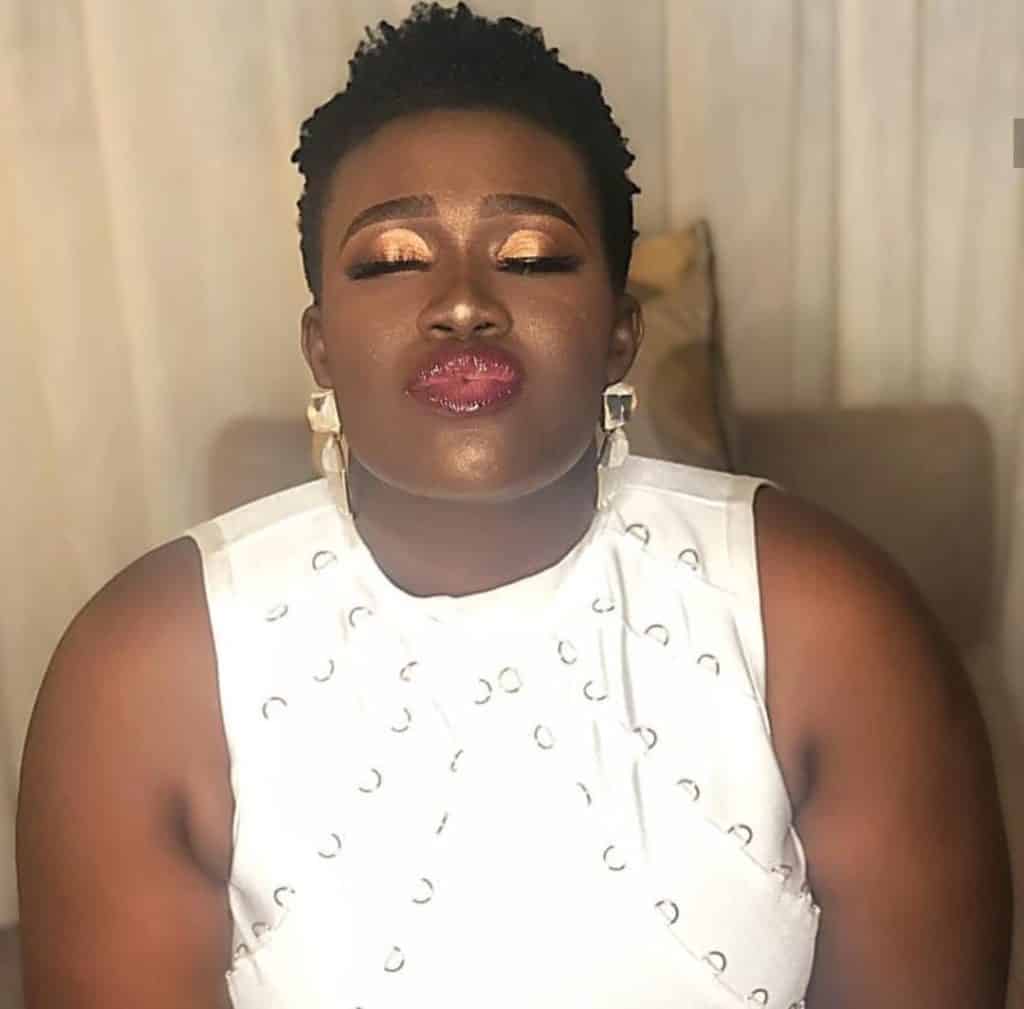 Warri Pikin, while praising her hubby for being the best Dad and husband, stated that he has made submission easy through his friendly behavior.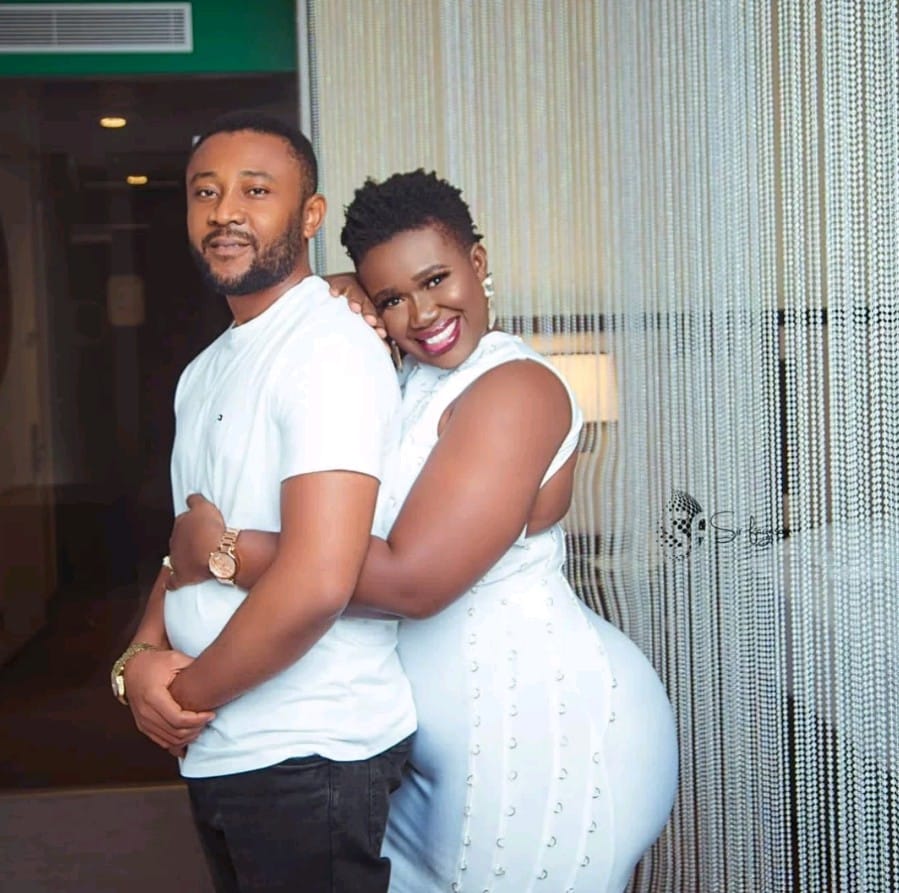 The media personality also recounted how she was asked not to marry her husband because he was earning N30K at that time as a contract staff.
She wrote ;
"I had to Spoil Ikechukwu silly yesterday for being the best man
Best Husband, best Dad and most of all for making SUBMISSION EASY! Thank God say I nor SkyB. When dey say make I nor marry you becos you dey earn 30k monthly as Contract staff Dimoma am so proud of the man you are becoming becos I knw say you never even start…I remember when you nor go meet target for the month your salary no go even reach the 30k sef"