Wizkid is speaking out against his fellow celebrities for what he perceives as stupid and dumb comments. Starboy took to his twitter account to advocate against violence amidst report of store looting in Nigeria.
He wrote;
"Violence is never the answer! Pls my people ! Don't loose yourselves! ?
I've seen so many insensitive and dumb stupid comments from You celebrities and I'm so disappointed! This is not a time to fight or point fingers!! Let love lead. Use your head! ❤️ u fucking dumb fucks! People are dying foreal! Watch what you say!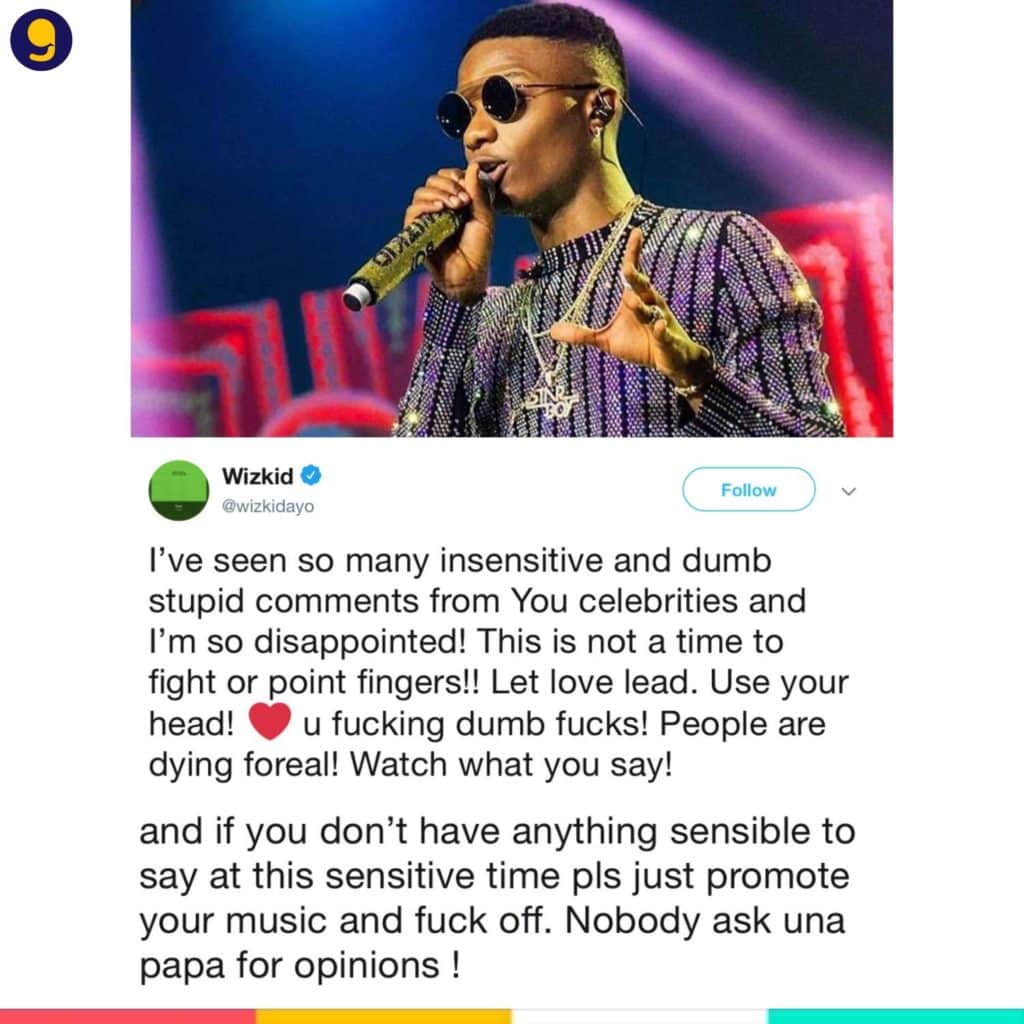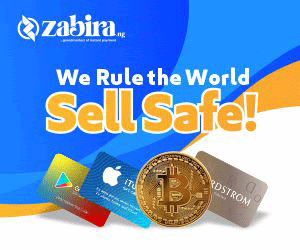 Y'all want to go around preaching hate and fighting each other when the real problem is not even on social media! You clout chasing dick heads! #SayNoToXenophobicAttacks ! Fight the real problem! Government! Poverty! Education!
and if you don't have anything sensible to say at this sensitive time pls just promote your music and fuck off. Nobody ask una papa for opinions !
And my people! Pls say No to violence! No violence pls. We all need each other. #SayNoToXenophobicAttacks ! One love! ❤️one Africa!"