"Village girl, use it for moi moi" – Ifu Ennada mocked after fussing about finding condom in rented apartment's kitchen (Video)
Popular reality star, Ifu Ennada trails reactions after making a fuss about a pack of condoms found in an apartment she lodged in Dubai.
The brand influencer who is currently enjoying a baby girl's life in the United Arabs Emirates was left in shock after finding a condom pack in her kitchen.
Ifu Ennada lamented the availability of such a product in the kitchen while emphasizing her single relationship status.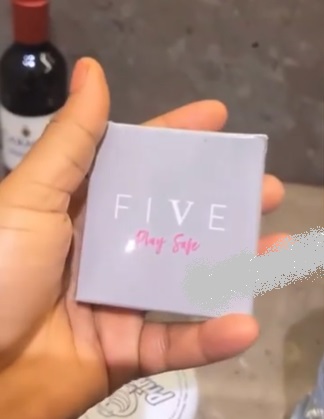 "You don't own the apartment. Sleep, cook and leave the condoms for the next occupants of the rented b&b. People just like to post all sorts of rubbish on social media. They also provide soaps, shower gels and towels. Are you going to make a post about these items too?" a fan wrote in reaction.
Watch the video below …
View this post on Instagram
See more reactions below …