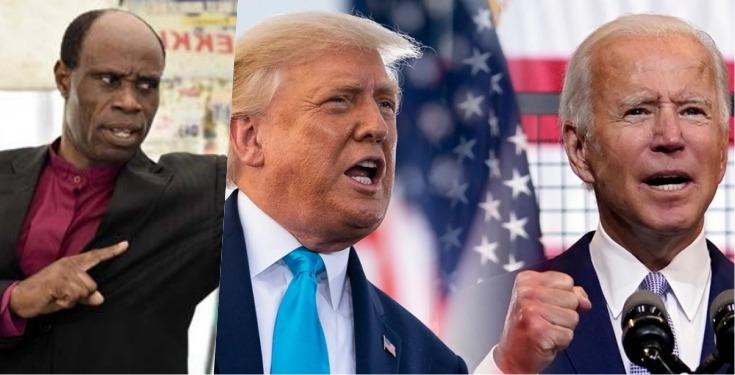 Video of Pastor Taribo West prophesying Donald Trump's victory surfaces
Former footballer now pastor, Taribo West, prophesied that Donald Trump would win the 2020 U.S. Presidential elections, unfortunately, he did not win.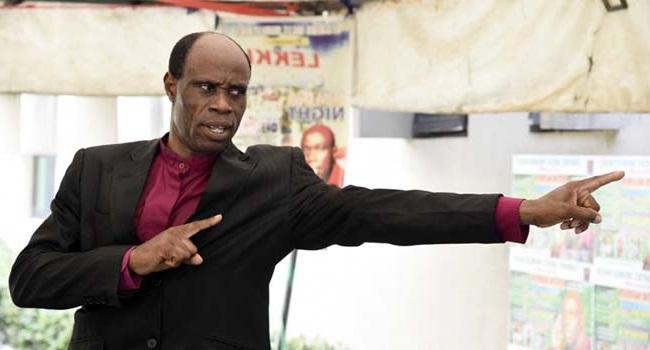 The former Super Eagles player turned pastor had forecasted that Biden would lose to Trump according to what the voice of God told him.
In the video, Taribo West could be heard showering praises on himself for how he prophesied two state elections in Nigeria that came to pass.
Joe Biden, however, won and is declared the President-elect of the United States of America by top American media outlets after he swept 290 electoral votes against his opponent, Trump who had 214, making Taribo's prophesy false.

Watch the video below …
View this post on Instagram