Nigerians are currently reacting to a trending video of Nigerian airport officials pushing an airplane with their hands.
The three minutes video showed a set of workers struggling to push back the plane in view to position it for a reverse angle.
The airport officials could be spotted with their uniforms pushing the airplane with all their strength.
Reacting to the video, Nigerians expressed their disappointment, with most of them stating that they are now scared to enter any airplane in Nigeria.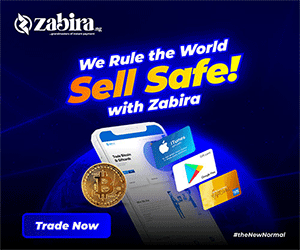 Some also expressed their annoyance with the government, insisting that the government is not using the funds for the necessary purposes.
Watch the video below;
See the reactions below;