Mike is the fire, Tacha is the pepper – Uti reacts to Biggie's plot twist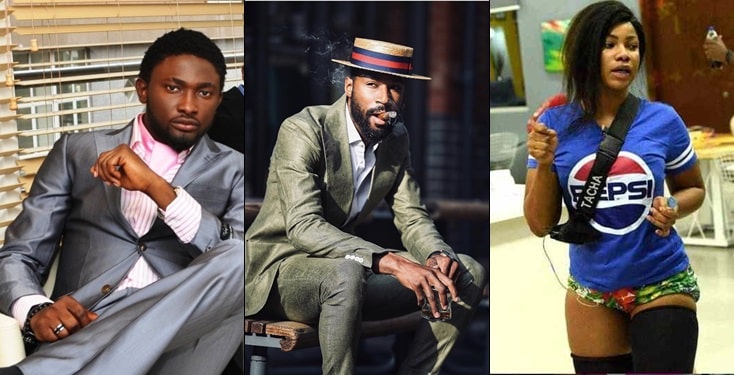 Winner of Big Brother Africa 5, Uti Nwachukwu has express his love for two big brother hosuemates, Tacha and Mike because of their maturity displaced in settling the dispute they both had.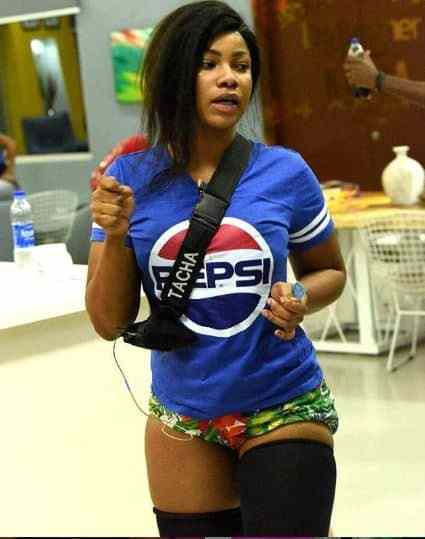 Recall that a fight broke after Saturday's night party with BBNaija housemates. According to the video, Symply Tacha was seen raining insults on Mike and Omashola for no just cause. Even to the extent of telling Mike to shut up and pushing and throwing stuffs at him.
"This was a heart warming moment for me shaaaaaa" He said. Sharing the video, he analysed their actions;
#TASHA AND #MIKE HAVE A DEEP CONVERSATION
Another side of #Tacha is seen as she explains what happened that led to the conflict on Saturday and also lets #Mike know why she is perceived the way she is.
Plus She promises to get better But NOT CHANGE TO Another Person
At some point after this video she got emotional as she said to Mike : "it's not fair for you to ask me to be another Person" (see story )
This was a heart warming moment for me shaaaaaa
#MIKE RESPONDS TO #TACHA
After Tacha Explained and cleared the Air, Mike apologised for the saturday's conflict. He went on to explain why he said what he said to Her at the Table and also said He doesn't quite understand Tacha yet and how she shows 2 personalities. The nice genuine side and the other side that he just doesn't get. .
.
He expressed how he's in the game for fun and good times and doesn't care about housemates strategies as long as no one disrespects him. .
.
I love the maturity displayed by these 2 today ?????? Nice one
#Bbnaija #FireAndPepper