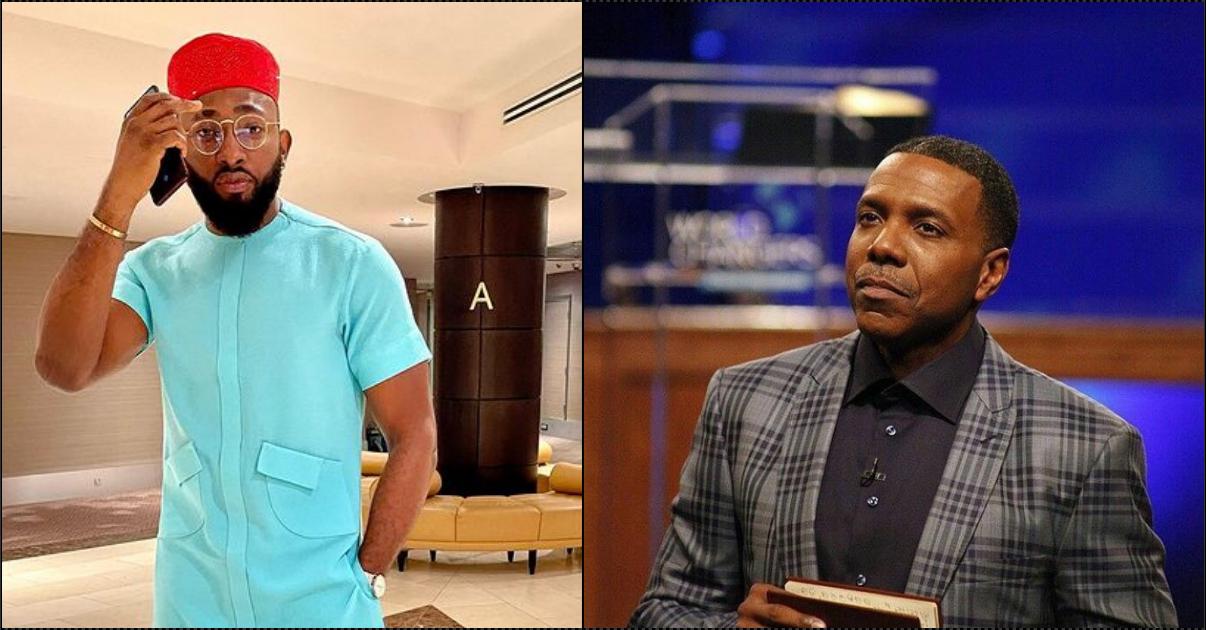 Popular reality star, Uti Nwachukwu, declares his reason for not attending Church since 2018 following confession on tithing by a pastor.
Evangelist Creflo Dollar during preaching on Sunday to his congregation admitted to having been preaching falsely about tithing.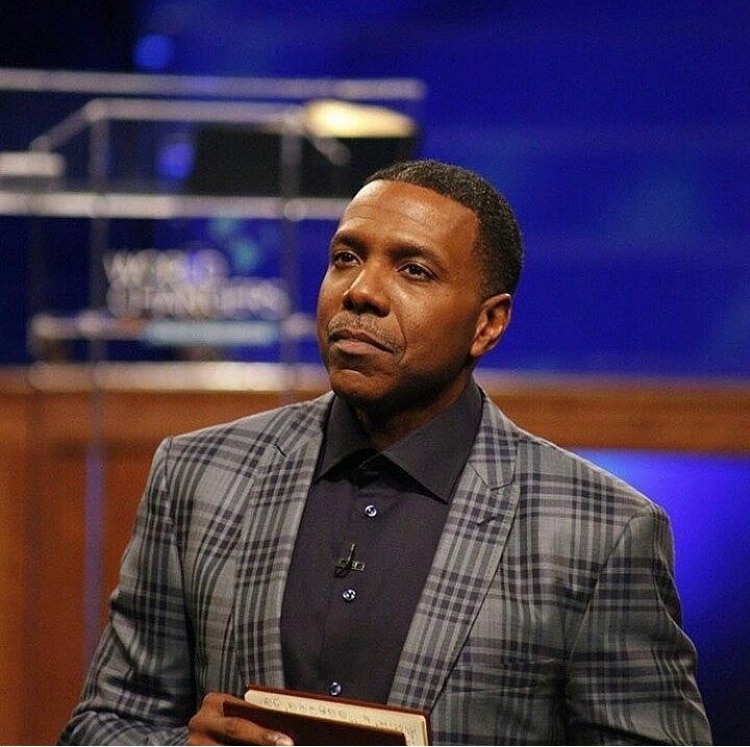 "The teaching that I have shared on the subject of tithing were not correct," the preacher stated in humility.
Reacting to the statement, Uti Nwachukwu affirmed that he had attempted a few times to correct the notion of tithing but was bullied.
Sharing the video on his status, he wrote;
"I've been saying this again and again!!!! But african christians go attack me cos they want to make money thru miracles; abi major pastor don talk am now!!!
I also talked about using the spirit of fear to preach!!! Reason I havnt stepped inside a church building in naija since 2018. God bless the truth!!!!"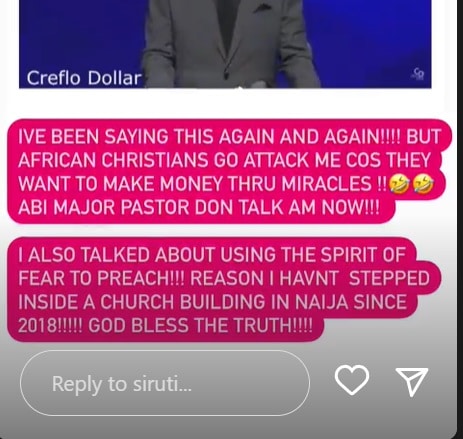 Watch the video below …