Nollywood actress Halima Abubakar has lashed out at parents who use their own children to beg for money, labelling it as a sin.
According to the beautiful veteran actress, begging is a sinful act committed by parents who ask their kids to go on the streets or aid them in begging for money from people.
Taking to her official Instagram page on Thursday, Halima Abubakar said that is why there is a reason cond*ms were made for couples to use; in order to prevent giving birth to kids before they are prepared for it.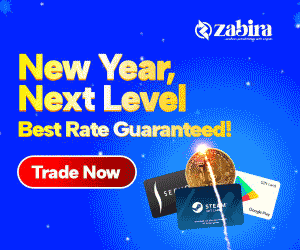 In her words;
"Cond*ms are in stores for a reason. Make use of them. Using ur kids to beg is a sin"
See her post below: