Tunde Ednut is no stranger to controversy and just like many of his posts about celebrities in which he never fails to step on toes and get tongues wagging, he appears to have done it with US-based singer, Speed Darlington.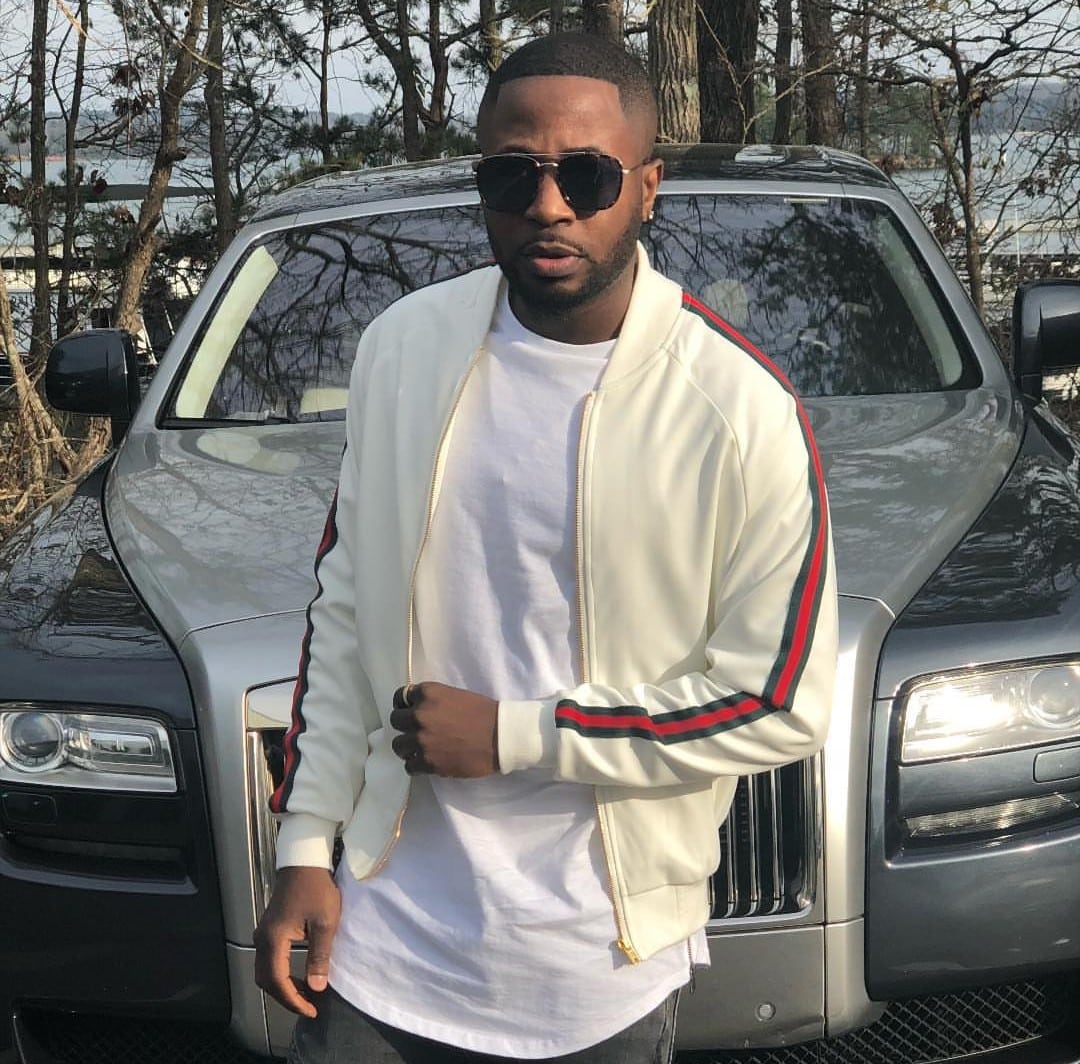 He recently took to his Instagram page to claim that he made Darlington the star that he is today. According to Ednut, no one would have known Darlington if not for his constant push on social media.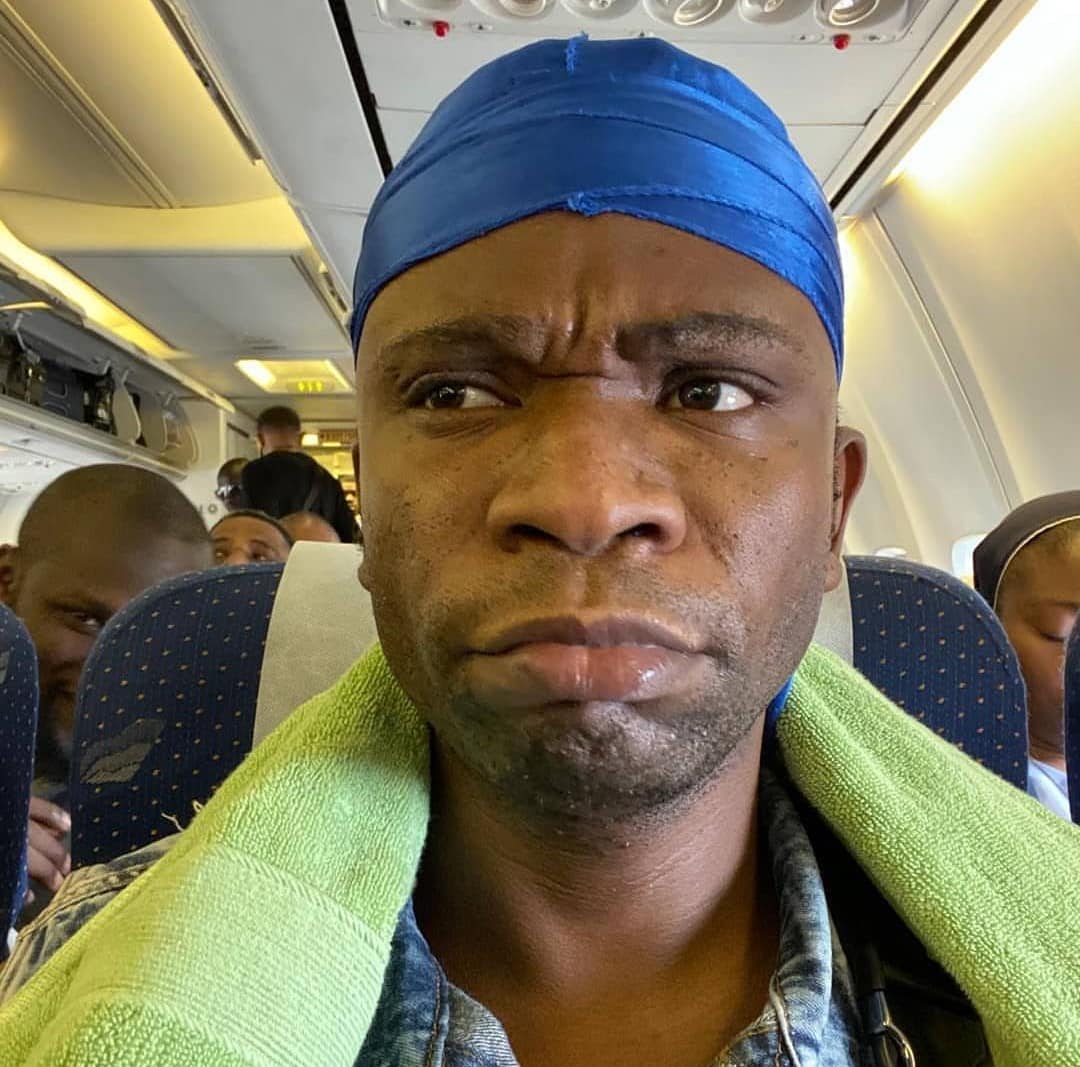 This however, did not sit well with Speed Darlington who wasted no time in responding to the claims. He made two videos raining insults on the Instagram blogger and threatening to get him deported from the US.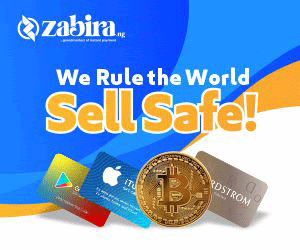 The gist which has since gone viral on Twitter, left the platform buzzing with reactions. Not only did people blast Ednut for trying to take credit for Darlington's fame, they made sure to mock him over his failed music career.
Watch the video below;