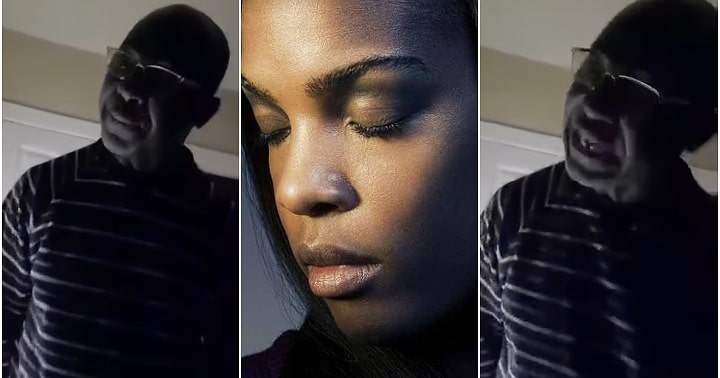 A Nigerian man based in the United States of America has accused his wife, Chinenye of cheating and infecting him with a disease.
Skyspino Ejima who shared the video via Facebook, claimed that the man married and brought his wife from Nigeria to raise a family, but she began living a bad lifestyle after getting to America.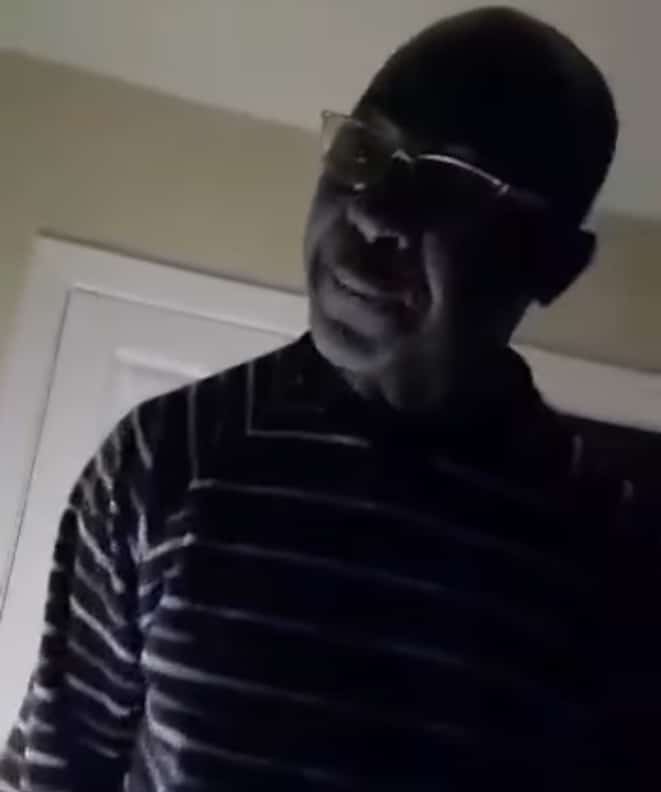 His post read:
"This man is igbo Nigerian man that have lived so many years in USA. Last 2 yrs ago he travelled to Nigeria and got married to an igbo Nigerian lady called chinenye and bring her back to USA with him so that they start family.
"But since a year plus chinenye his wife is living a different dark lifestyle… She has other men that she is sleeping with whenever her husband goes to work especially during his night shifts and she also gave diseases to her husband."
Watch the video below:
https://m.facebook.com/story.php?story_fbid=10159433296604912&id=747709911