Nigerian Reality Star, Uriel Oputa just acquired her first car, a Honda Cross-tour. This is coming days after an Instagram user made a video blasting Uriel for using taxify at her level.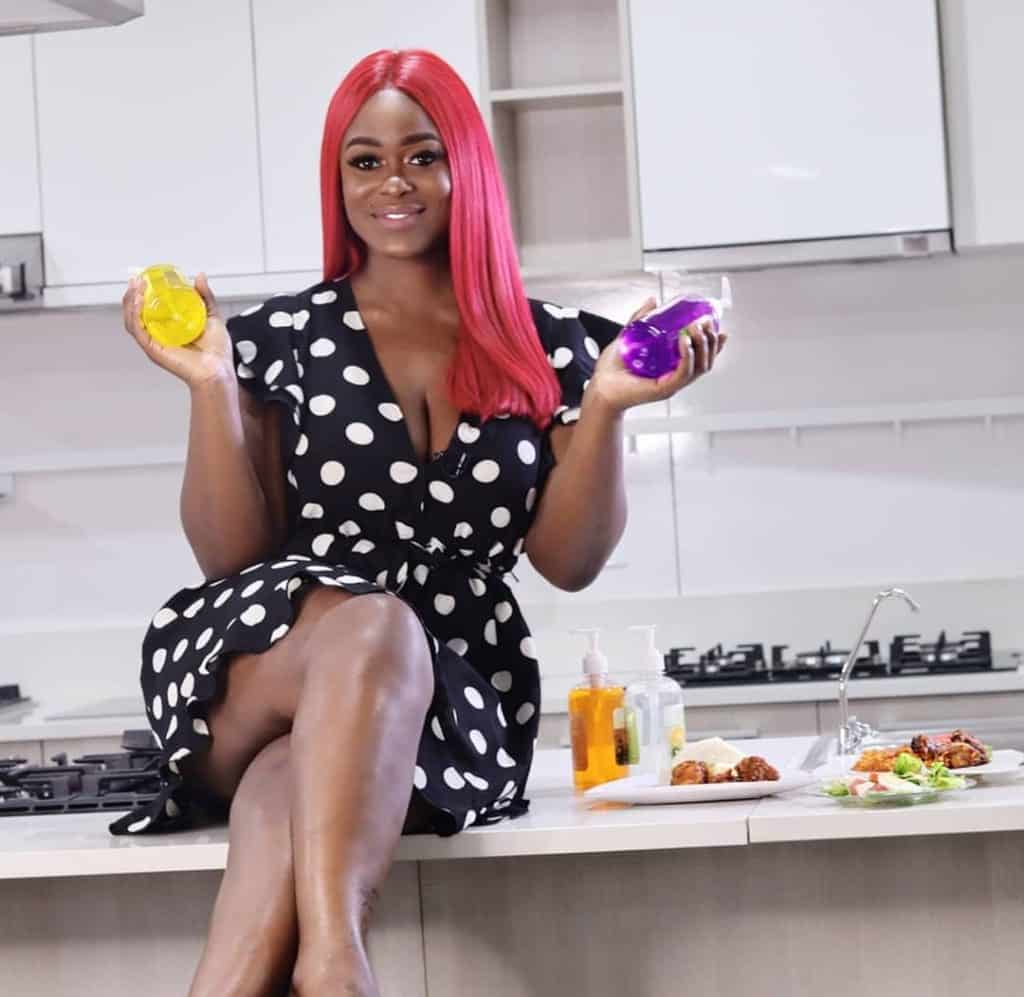 Reacting to the troll, the former housemate said she prefers to walk with her feet and see her mom enjoy the good things of life, than to buy the entire world for herself while her mom suffers.
However, Uriel also revealed that she always had the desire to own a car of her own, so she made it a personal mission to strive and work hard to achieve that goal, while still sustaining her family.
Uriel Oputa was born in the United Kingdom to a lawyer father (now late) and mother.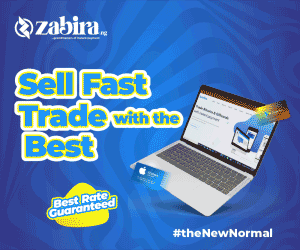 As the only daughter in the family of five children, she spent most of her formative years in the UK.
She just bought a Honda crosstour and with much excitement, she has taken to instagram to share her joy with her fans.
See her post below;