UNIBEN students protest over a colleague who died reportedly due to medical negligence (Video)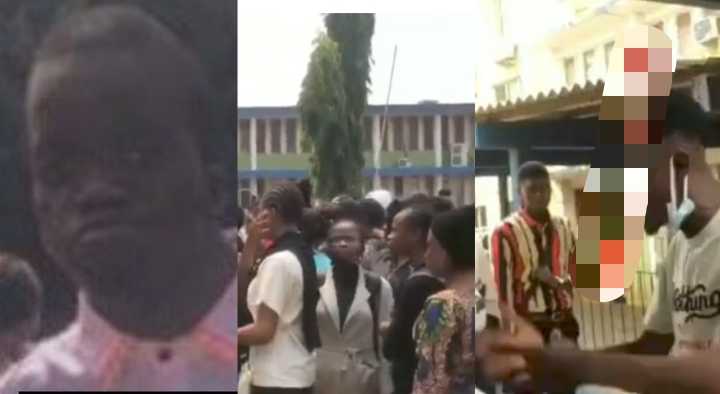 Williams Edo-Osaigie, a student at the University of Benin Teaching Hospital's Institute of Health Technology (ITH) department, died recently.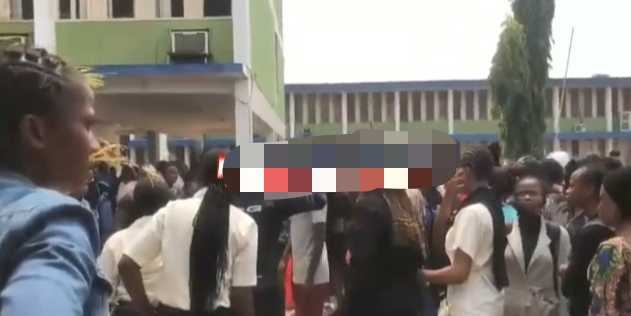 He went to study at UNIBEN's basement not far from the hospital on Wednesday around 5 a.m. and got a cold, according to reports.
Reports from instablog9ja stated that:
"His friends rushed him to UBTH's Acc!dent and Emergency ward after he had a seizure, but the nurses on duty refused to admit him, asking for an NHIS card. They assumed he was exaggerating and left him on the ground floor in front of the building for more than an hour.
Even the doctor on duty refused to attend to him saying he was tired and plugged his ears listening to music. Williams bare on the floor, struggled for oxygen and died. The nurses were confronted and they lied that he was brought-in-de#d (BID).
Even when we took him to the morgue, the attendants refused to embalm him and were asking for N5K until we protested. It is pathetic that Williams—the only child of his mother—who had plans of traveling to Canada was c#t short due to medical negligence. We staged a protest in the school on the matter because this is a recurrent issue on campus."
Watch video here;