Uni student turns down Youth Corper because he 'doesn't have resources to take care of girl like her'
A university student turns down the advances of a Youth Corper because he doesn't have the financial capability to take care of her.
In a WhatsApp conversation that surfaced online the corper identified as Oluwaseyo had tried to woo the varsity student, Esther who declined, and followed up with a lengthy reason.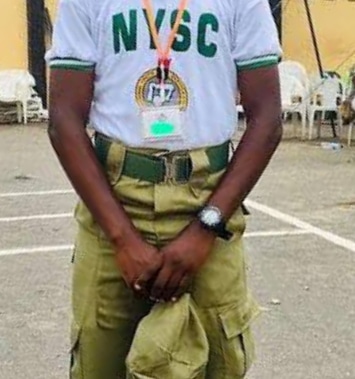 Esther said that the first factor which has already disqualified him was that he's a corper and she doesn't date corpers.
She added that he's not monied enough to take care of her because he's still dependent on the monthly allowance being given by the National Youth Service scheme.
The guy who was completely baffled could only reply with a single word – "What!".
See the chat below: