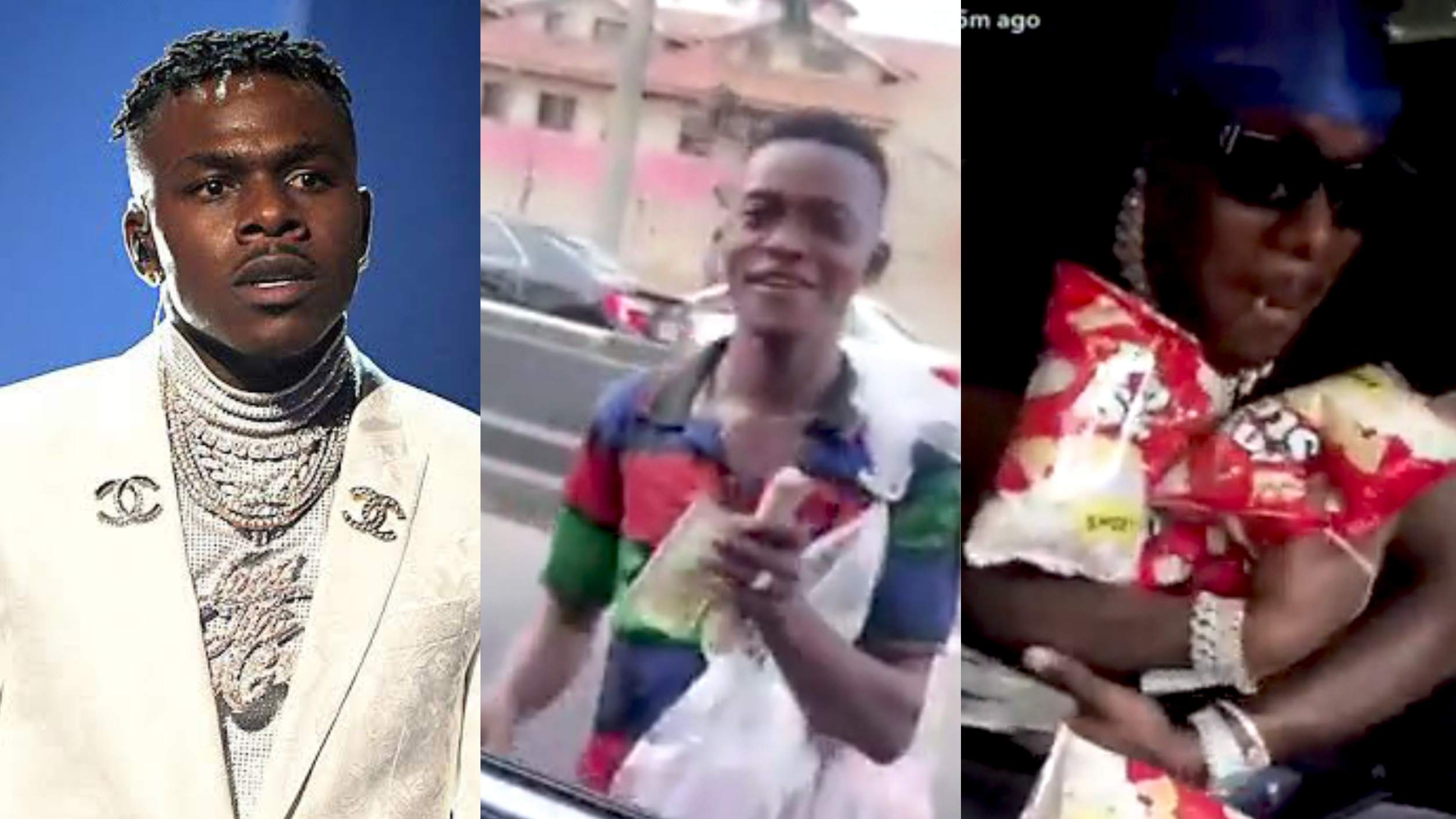 Popular American rapper, Dababy had made a Lagos popcorn vendor happy as he buys popcorn from him.
The "Bop" singer arrived Nigeria on Monday 16th May to begin music video shoot with Davido.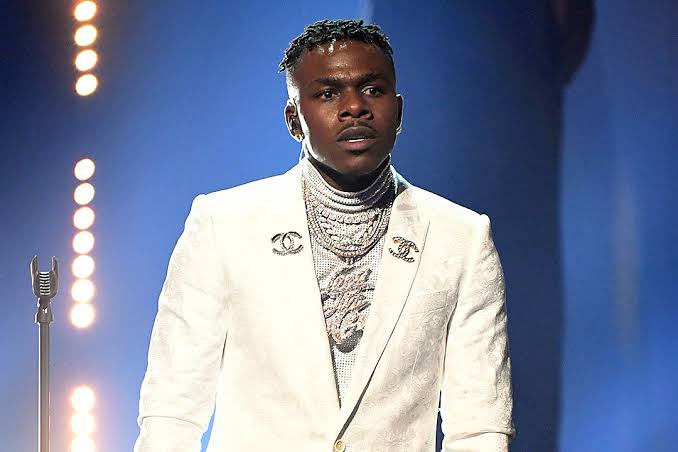 Dababy and his entourage who was probably stuck in Lagos traffic had decided to purchase pop corn from a road side vendor.
The vendor who probably had no idea who the singer was and never knew today would be his lucky day was seen given $100.
The roadside vendor smiled happily while Dababy hugged excitedly, the pop corn he had bought.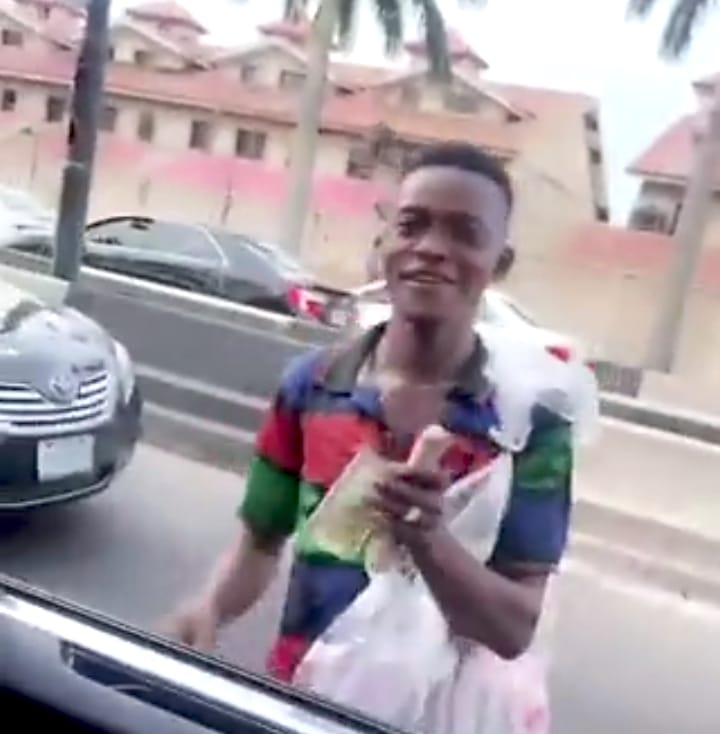 Netizens have described the popcorn vendor's encounter as nothing short of a grace.
Watch the video below:
View this post on Instagram