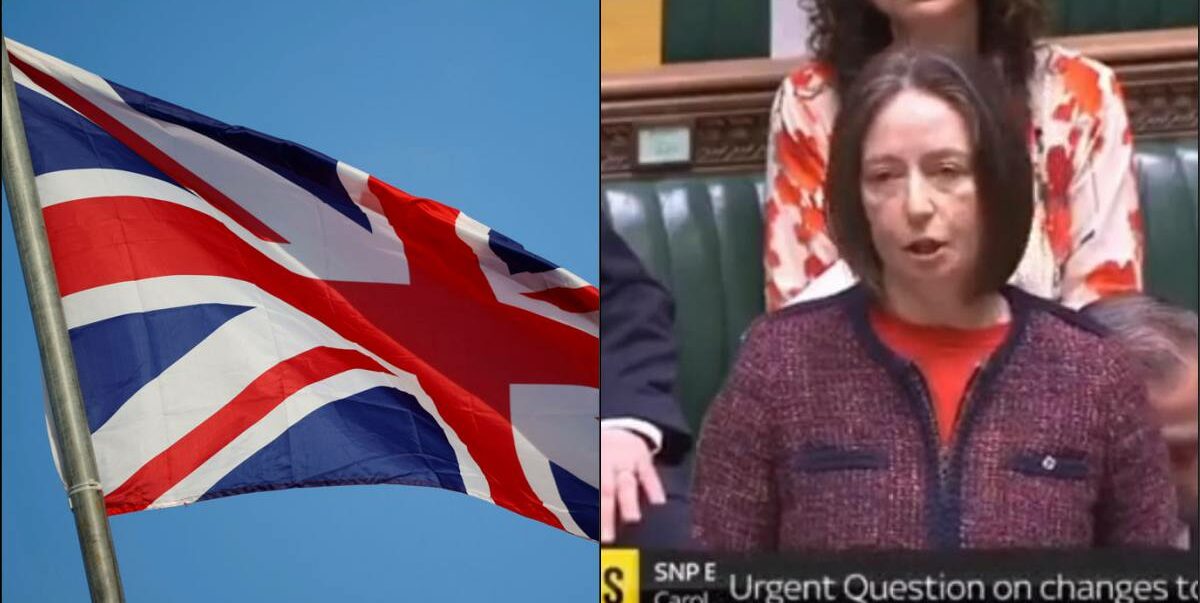 "They will go elsewhere, we will suffer the consequences" – UK lawmaker kicks against ban on Nigerian students bringing families (Video)
A UK lawmaker expresses strong opposition to the ban preventing Nigerian students and other international counterparts from being accompanied by their families while pursuing a Masters program in the country.
This comes following a new policy rolled out by the British government stating that by January 2024, Nigerians and other foreign nationals on study visas to the United Kingdom will no longer be able to bring in their family members.
The lawmaker emphasized the significant contribution that international students make to the UK economy and criticized the new policy as being misguided.
She raised concerns about the potential negative impact this policy would have on UK universities and the overall economy.
Additionally, the legislator highlighted the fact that these international students make positive contributions to the UK economy through their careers in various sectors across the country. She emphasized that international students are not the root cause of the immigration issues faced by the country but have unfortunately become entangled in the midst of it.
Furthermore, she stated that international students bring their families because they desire to share the educational experience with them.
Watch the video below …
View this post on Instagram