Popular Instagram sensation, Hushpuppi has fired at females who despite being 'ugly', still have the mind to disrespect people and showcase bad attitude.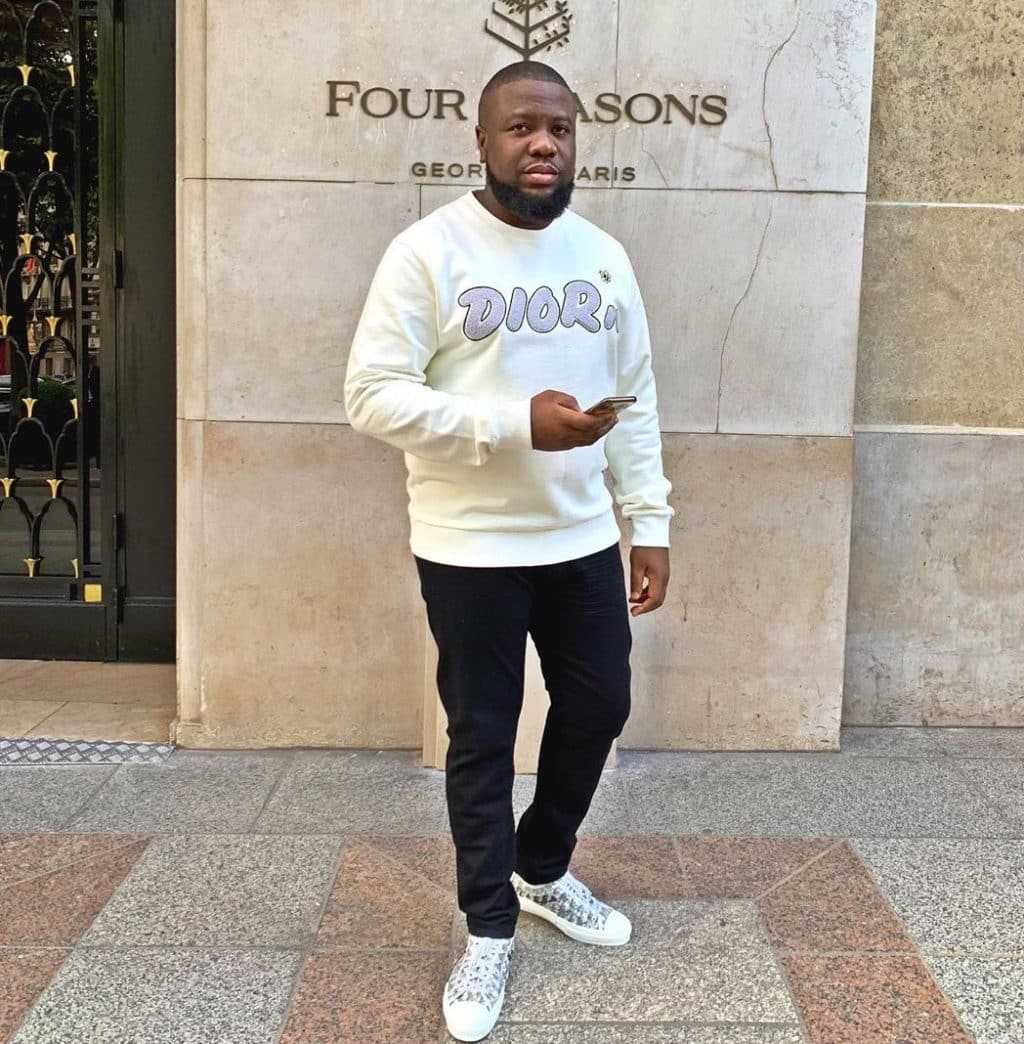 The 'Gucci' king shared a video on his Instagram page which was addressed to 'ugly girls. He said he is fed up with 'ugly' girls who hide under the shadow of their beautiful friends to commit havoc.
In his words;
"Listen guys I'm fed up. I'm fed up. All you females that will be ugly as shit. And will have one beautiful friend. People will talk to you because of your beautiful friend, they will manage and talk to you, it's now you that will be problematic.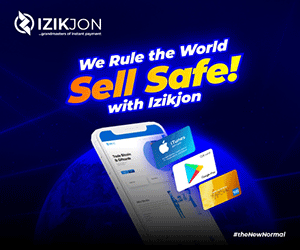 It's now you that want to order and demand. You people should be careful o. You people should know your place. Ugly girls don't disrespect people. Know your place."