Nollywood Actor, Uche Maduagwu has called out Nollywood actresses use juju to hypnotize and attract wealthy men to themselves.
He made reference to two anonymous actresses he met at a movie set in Lagos, who were arguing about the last charm they used on a wealthy man in Lekki.
He further noted that the reason why marriages crash in Nollywood industry is due to the fact that most actresses use juju to attract their husbands and end up not renewing the juju.
He wrote: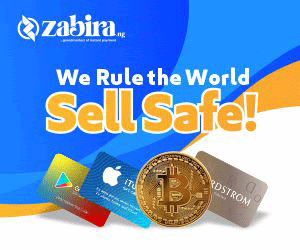 "i am still in shock now, i just saw two popular actresses argue over the last #juju they used on a popular wealthy man in #Lekki. 🙄🙄Honestly, #Nollywood is indeed, a battle ground. I just left a #movie location in #Festac, 💔seriously, some actresses are bad #market, how can you #charm a man inside #Aboniki bottle for 3 years all because of money?
💰You dont even #care about his #wife and kids? I dont want to mention names because they will deny it immediately, but industry people know what i am saying is the truth, 🦅sources has it that the reason why some #marriages breakup quickly is because the juju expire and they failed to renew or the baba that did it for them died, what are these actresses turning this #film industry to?🤷‍♀️#repost"