Veteran Nollywood actress, Uche Jumbo has penned down a message for women who confront their husband's side chicks for going out with their husbands.
The actress expressed her anger about women who confront and disgrace their husband's side chick after finding out that the side chick is having an affair with their husbands.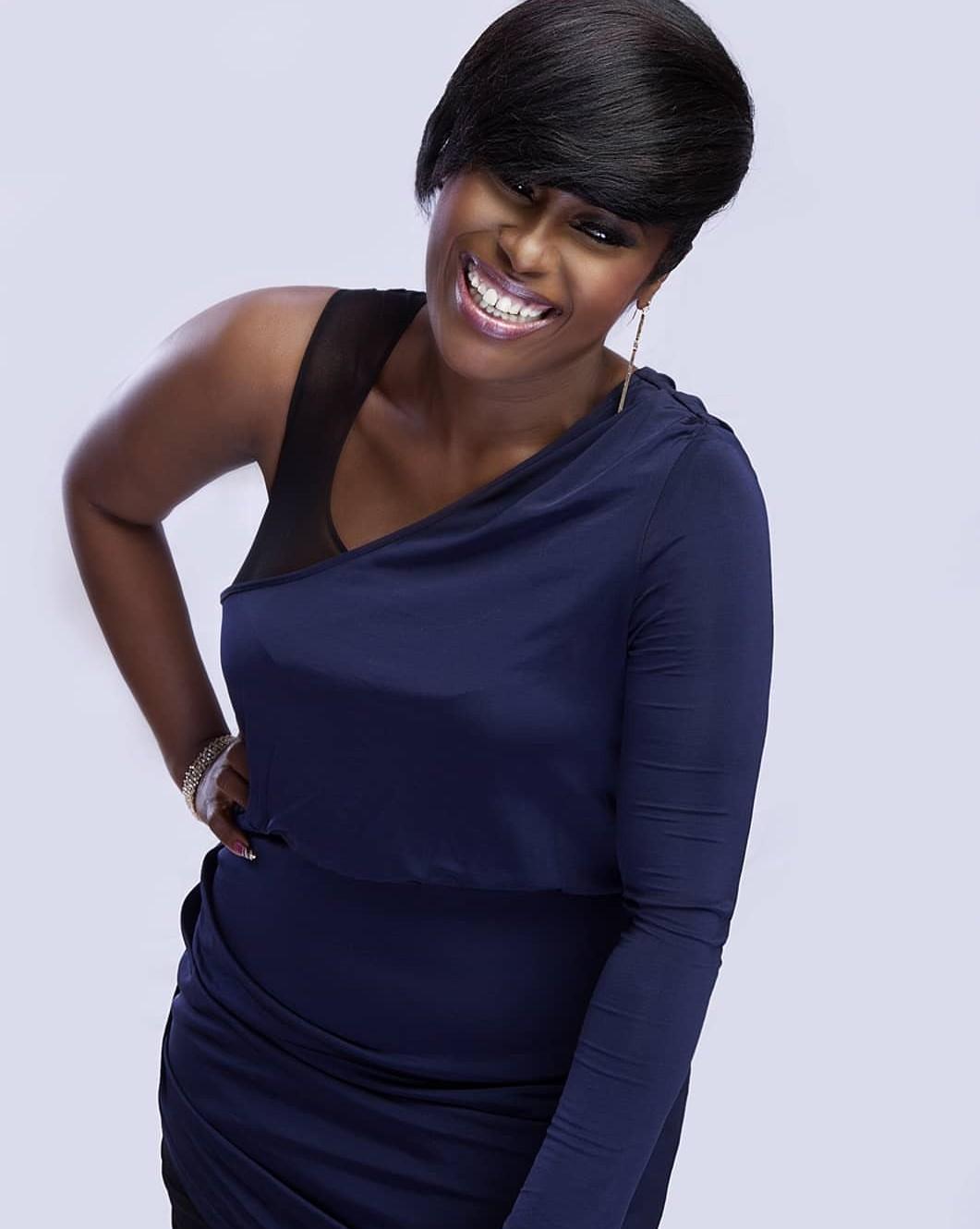 According to Uche, wives should confront their husbands in such scenarios , not going after the side chick.
Uploading a short video clip from one of her movies, she captioned it:
"Nobody: not even the husband some wives confronting the sidechick instead of who they exchanged vows with."