Viral News
Twitter Users Share Stories On Negative Effect Cultism Had On Lives Of Promising Youths
Many Twitter users have taken to social media to share their respective sad stories about how those who joined cult groups in University and how it negatively changed their lives.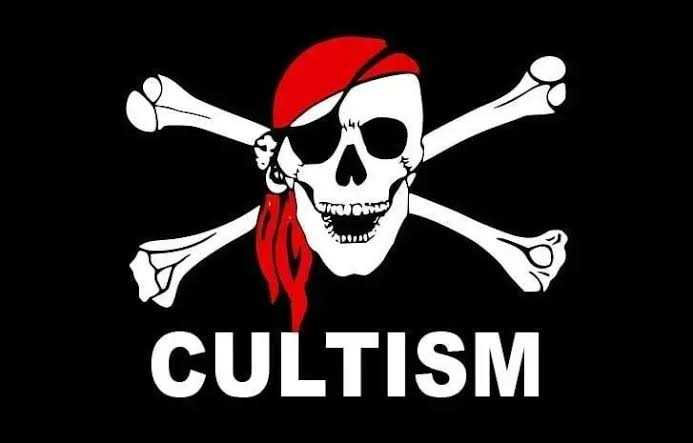 Their story began after a chilling BBC Africa Eye documentary on cultism in Nigeria a few days back.
As cultism is majorly centered on Universities and with the current case of 13-year-old Sylvester's death, after refusal to join a cult in secondary school, it is now proven cultism is also active in all educational levels.
In reaction to the documentary, Twitter users shared sad stories of people they know whose lives got messed up when they got involved in cultism.
Take a look at some of their stories below;