Nigerian Superstar, Davido is taking no abuse from any social media user as he gave two users who came at him instant replies.
The Twitter users attacked him over the arrest of the two ladies who pranked him about impregnating one of them and refusing to accept it.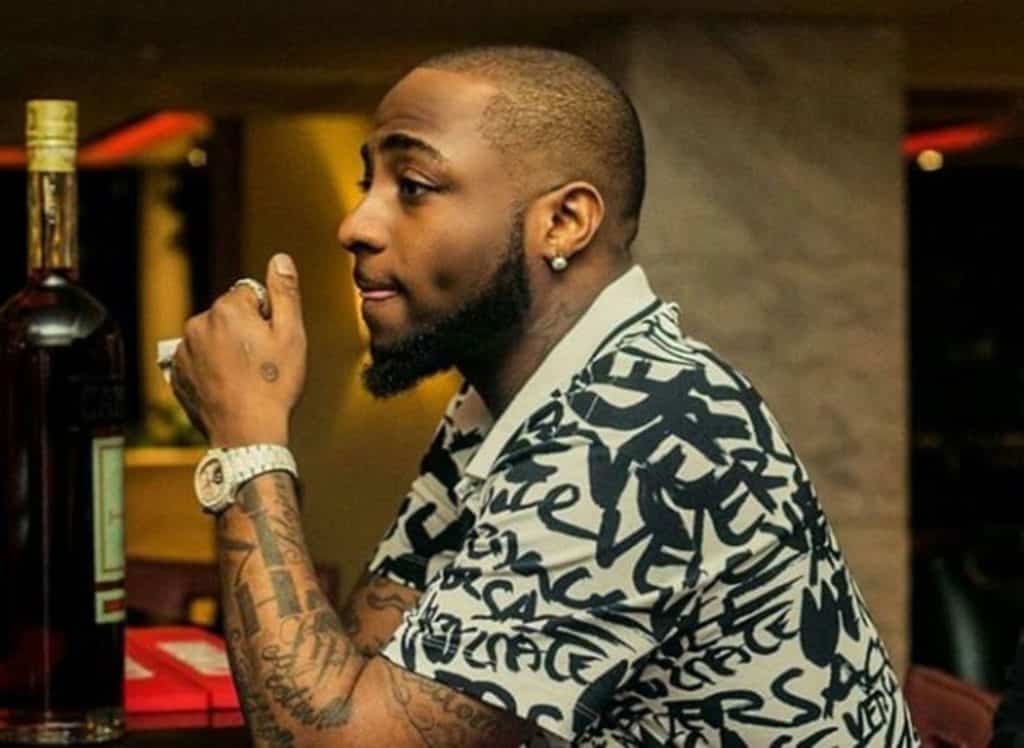 Recall that after Davido vowed to make sure they go to jail for the 'audio pregnancy' the ladies quickly recorded another video claiming it was a prank.
They added that the prank was to congratulate Davido on the arrival of his son in a UK hospital through his heartthrob, Chioma the Chef. He tracked them and finally got them arrested.
His action, however, didn't go well with some social media users as the ladies were handcuffed in the new video circulating. They slammed Davido for arresting the girls, and the singer fired back.
A Twitter user, @TORRESBLOG094 described the superstar as a foolish personality for arresting the girls.
"If your so called yeye mcm @iam_Davido could arrest this ladies, then he is foolish petty and all the bad things in this world, they were just joking nah,it was just a prank. Dude is so foolish, thats why i can never stan him. I stan @wizkidayo for life," the user wrote.
Replying, Davido cursed the user back. " God punish u," he tweeted.