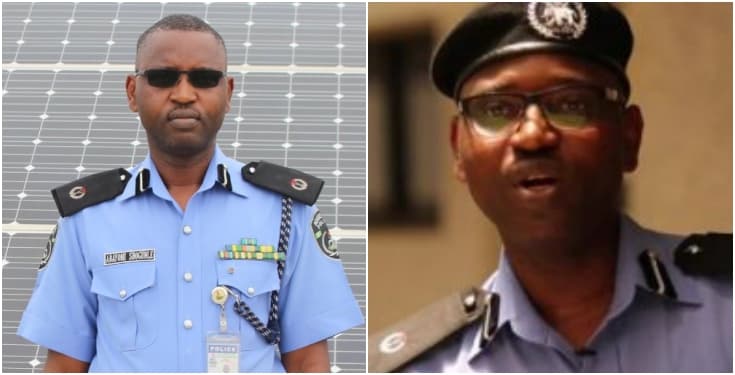 Yomi Shogunle, an Assistant Commissioner of Police and head of Public Complaint Rapid Response Unit has been transferred from Lagos to Nkalagu in Enugu State.
The police officer, who has always had face-offs with Nigerian celebrities, recently got Twitter users irritated after he claimed that prostitution is a sin under the two major religions practised in the federal capital territory (FCT).
Shogunle made the comment following the reactions that trailed the detention and conviction of some women who were arrested for alleged prostitution at different locations within the FCT at the weekend.
Ends SARS campaign advocate, Segalink tweeted,
In life we live and we learn. No hard feelings however. Enjoy your stay in Nkalagu. As we lay our bed so we lie on it. ⛱ #YomiInNkalagu

Yomi Shogunle bites the dust…may we never see his kind again at the helm of affairs. Good riddance. #EndImpunity #ReformPoliceNG
Another Influencer on twitter, Dr Joe Abah also tweeted,
Ebonyi welcomes @YomiShogunle to Nkalagu. Please note:
1. Nobody will call you "Buoda Yomi" here.
2. You will not be in the state capital.
3. You will be busy with serious issues and should not have time to mis-yarn on Twitter.
4. Small boys will call you "Punish", not Police.?
See other reactions below.