Entertainment News
Trolls slam Tuoyo for returning to the gym after leaving Big Brother house
Former Big Brother Naija housemate, Tuoyo had an altercation with some of his followers after sharing a post of himself showing off his muscular body.
While they trolled the stripper for focusing only on muscle flexing and building, they also advised him to concentrate on how to hustle and live a better life.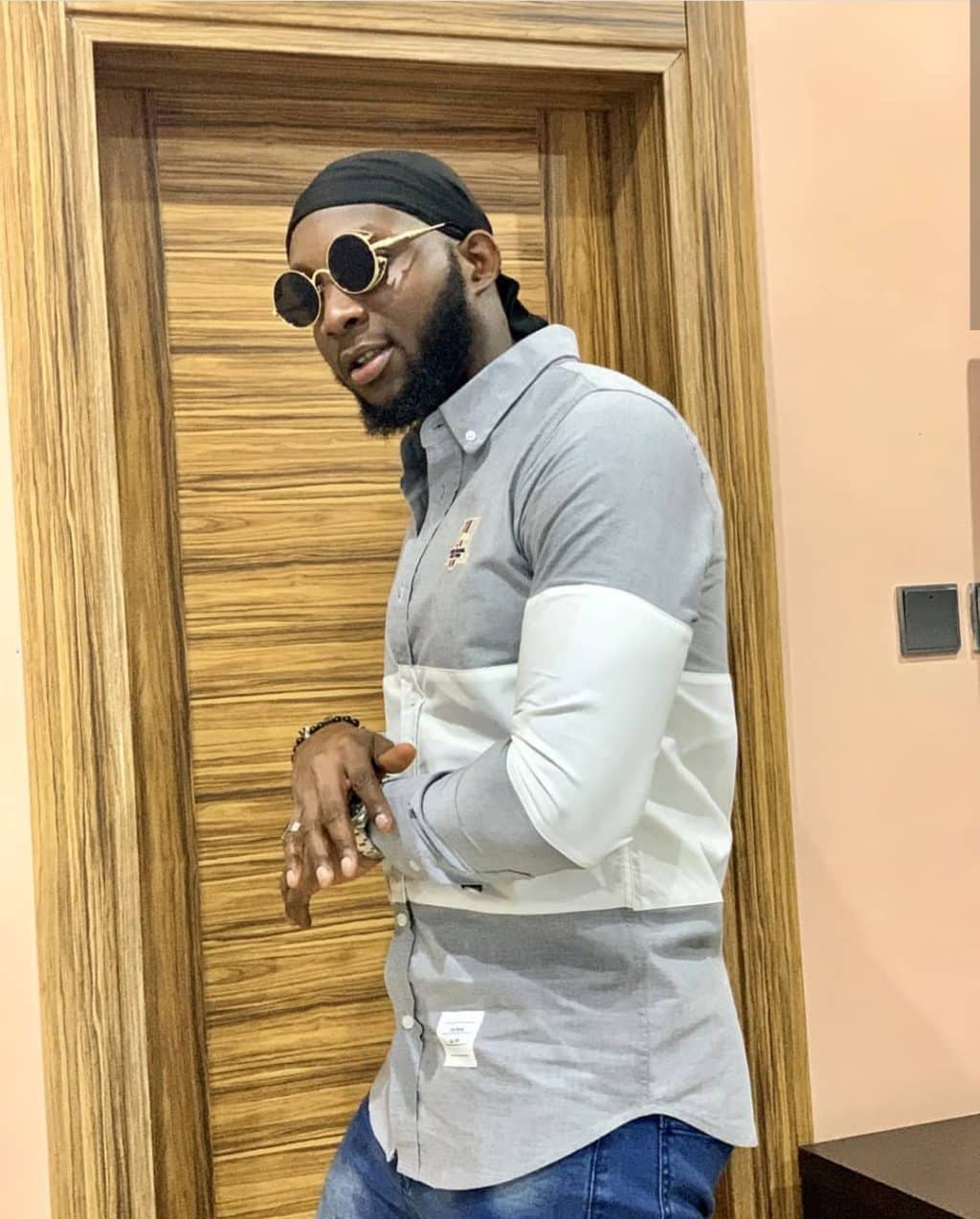 Tuoyo however, was not ready for any advice, at least not from them – and so, he nastily replied them back.
A follower had questioned why he 'went back' to the gym after the Big Brother house -following ex-housemate, Kemen's footsteps – instead of trying to create content and source for finance to sponsor his ideas.
Tuoyo was pissed off by this follower's comment and in response, he fired back, saying his business is nobody's concern. He even went as far as laying a curse on one of the trolls.
See their comments below;