Nollywood actress, Toyin Abraham expresses overwhelming joy as her latest movie, 'Prophetess' sells out at cinemas despite criticism on social media.
Earlier, some social media user condemned the movie with a terrible rating and discouraging reviews that left the actress perplexed after investing a lot in production.
Despite the criticism, the mother of one could not hold together the joy in her heart as 'Prophetess' sells out at cinemas.
Sharing a video from one of the cinemas, Toyin Abraham wrote;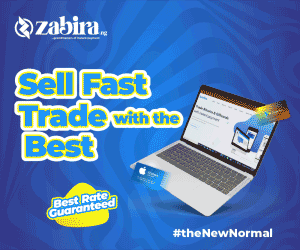 "This made me very emotional especially after the mindless attack on our hardwork. People waited from 1pm till 4pm just to see this film.
#Prophetess is a labour of love and I am very grateful for the turn out…we sold out in a lot of places and I know today will be bigger with your support!!! Oya come out with your family and I might just appear in your cinema today!!! May God bless the work of your hands. Happy Easter everyone."
View this post on Instagram