Self-acclaimed most talked about celebrity, Bobrisky throws subtle shade in the air as he refers to how toxic people see themselves as an angel.
This is coming amid a series of drama facing the popular crossdresser, one of which includes a veteran actress who used to be his best friend but got dumped along the way after months of silent battle.
It would also be recalled that Bobrisky recently engaged head-to-head with a fan whom he once helped but later accused the crossdresser of trying to sleep with him before he could assist his mother with medical fees.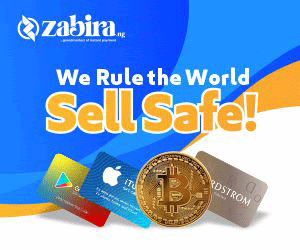 Taking to Instagram, Bob of Lagos who claims to have changed his male genitals to that of a woman shared a snapshot that reads;
"A toxic person only changes their victims, never themselves."