Tosin Silverdam sues Bobrisky few days after arrest
Content creator Tosin Silverdam has disclosed that he has sued controversial crossdresser Bobrisky for alleged defamation.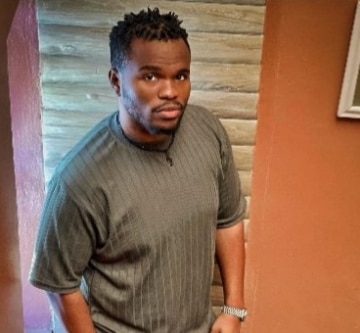 Recall that Bobrisky got Tosin Silverdam arrested after he alleged that the crossdresser was using his house help to shoot adult content in his room. These allegations from Tosin come after Bobrisky shared a video of his maid making out with a man in a room that looked like his room.
Following the content posted by the vlogger, Bobrisky got him arrested and shared a video of Tosin in the grips of the police explaining his side of the story to them.
Following their clash, Tosin announced on his page that he has sued Bobrisky and that the lawsuit was directly delivered to him in his house.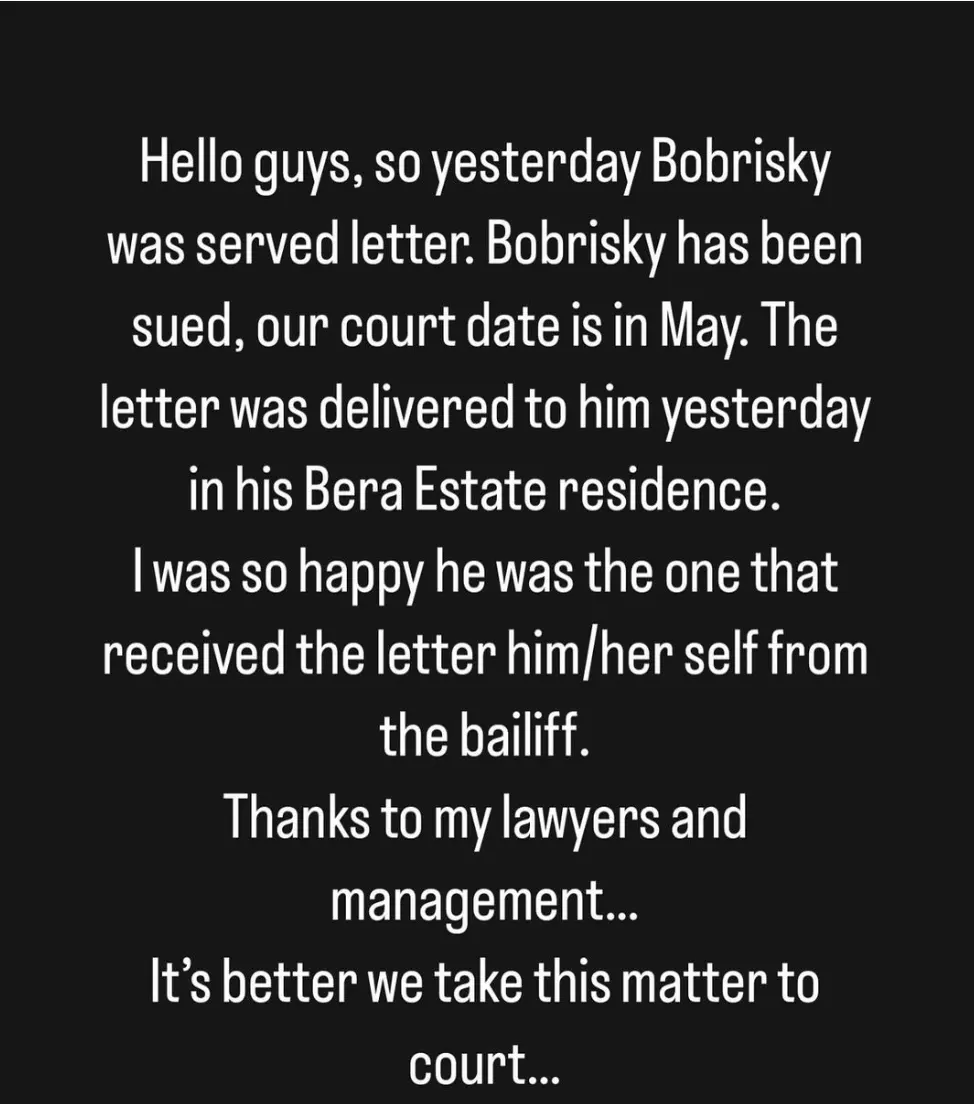 See caption below: