Tosin Silverdam speaks following report on arrest by Bobrisky (Video)
Content creator Tosin Silverdam has broken his silence following reports that he was arrested by the police by crossdresser Bobrisky.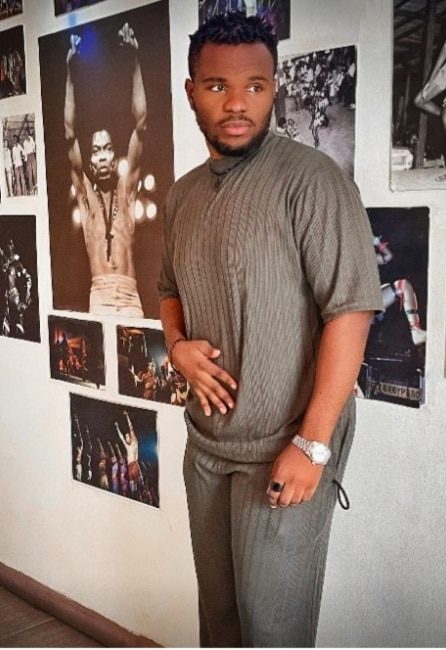 Recall that crossdress Bobrisky clashed with vlogger Tosin Silverdam over a post he made about him a few days ago. Tosin shared a video from the private Snapchat of Bobrisky where the maid of the crossdresser was seen being intimate with a man in his room of Bobrisky.
According to Tosin's analysis, Bobrisky was using his maid for sexual activities in exchange for money from clients. This act from Tosin Silverdam caused the arrest of the vlogger by crossdresser Bobrisky.
Breaking his silence after his rumored arrest, Tosin Silverdam claimed that Bobrisky wrote a petition about blackmail against him claiming that he was requesting money to take down the fabricated content about him.
He stated that he wasn't arrested or detained as claimed by Bobrisky.