Canadian singer, Tory Lanez called out Nollywood actor, IK Ogbonna two times last night for continuously posting Nigerian flag on his Instalive video.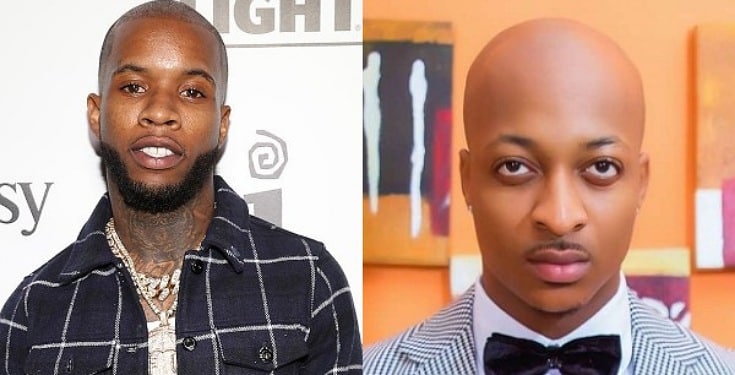 Before now, some Nigerian social media users have called out IK Ogbonna over same act, and they accused him of seeking attention with it.
Tory Lanez however noticed IK Ogbonna's continous action last night and called him out for it.
He was heard saying in the first call out video;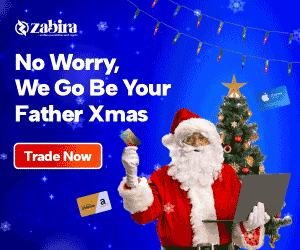 "IK Ogbonna please stop posting same f*cking flag. Please stop posting same f*cking flag. Please stop posting same f*cking flag"
See video below;
However after IK Ogbonna continued in spite of his warning, Tory Lanez called him out again and he said;
"IK Ogbonna you're still throwing up same flag. We know you're repping for your city, but please stop. "
This is how Nigerians reacted below;