"Too toxic; because I have soft spot for you" – Sammie calls out Angel's manipulative behavior, drags Cross into feud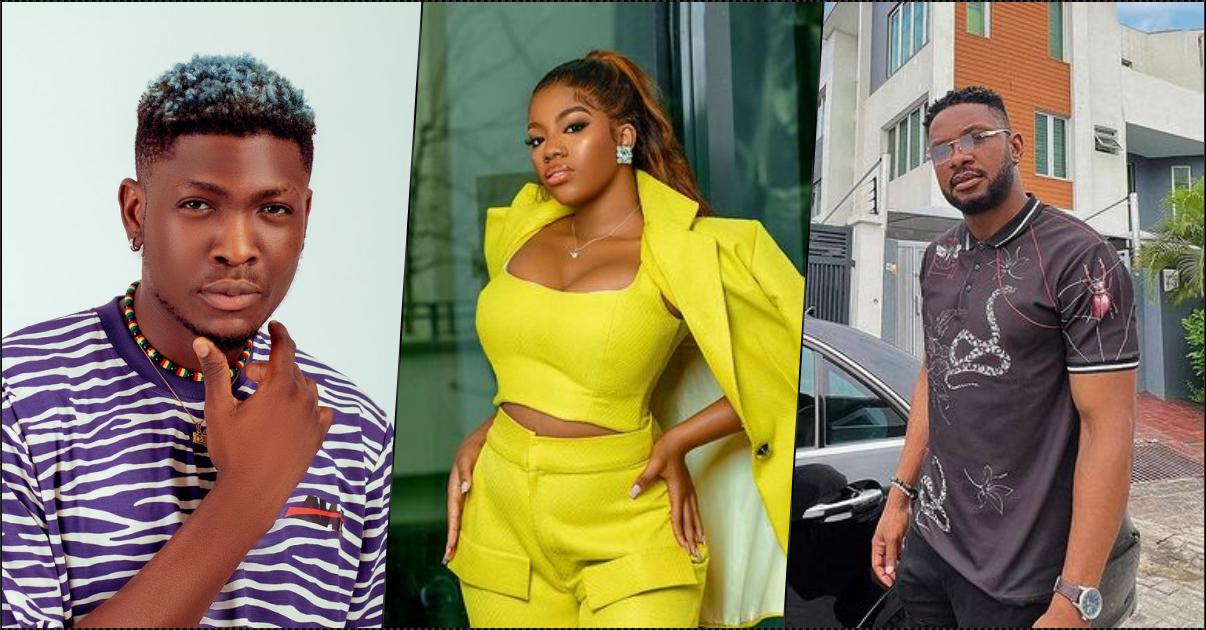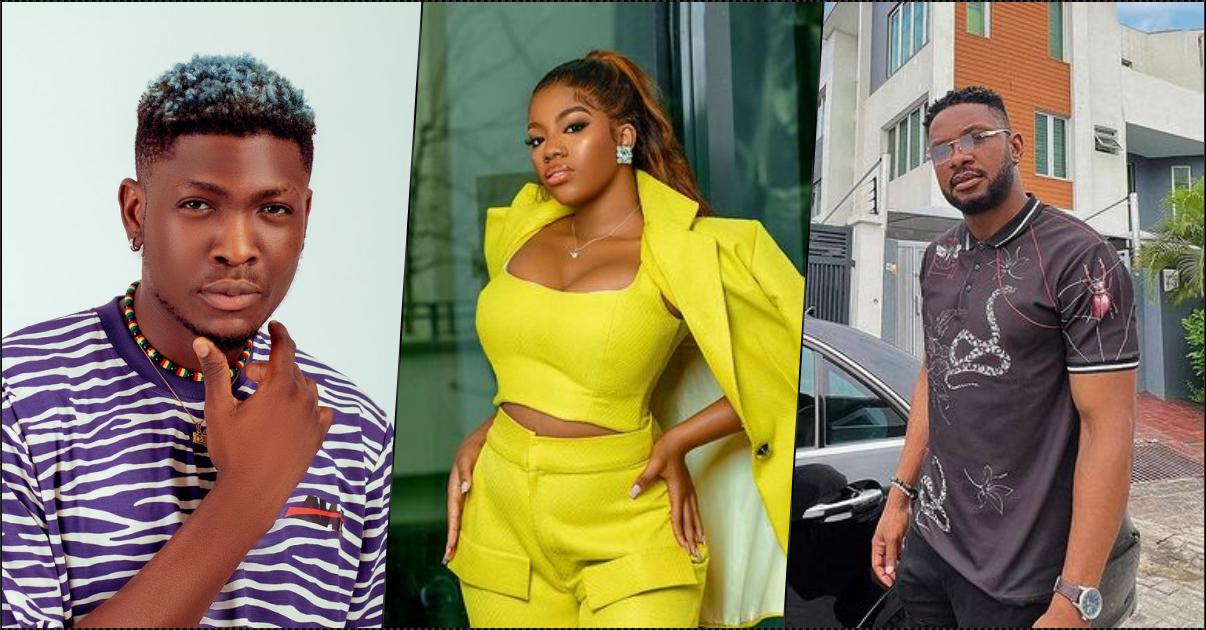 Big Brother Naija star, Sammie lambasts his colleague, Angel Smith, over what he described as manipulative abuse.
This comes following the events of Day 2 on the Reunion show where the issue of slut-shaming was handled.
Taking to the microblogging platform, Twitter, to pen his grievances, Sammie slams Angel for making him feel bad and trying to pin blame on him.
In a lengthy tweet, Sammie dragged Cross into the conversation on how he played Angel unlike himself who stood by her regardless.
"You can't hurt me again! All I ever did was wish u well in private and in public. How do u switch up on me calling me negative energy over something we have talked about over & over again we even became closer.
How do u watch something u were part of & get angry with me again!. How about emotional abuse! How about manipulation.
Why do people not see that I was abused? I am really a good person tbh because if I do half of what you did to me to you maybe we will be hearing men are this and that but the person that you were using to catch cruise on top my head played you and I still stood by you because I genuinely like you as a friend!"