Entertainment News
'You Ate Shit In Dubai And Stole Ini Edo's Man' – Stella Dimokorkus slams Tonto Dikeh
There is an ongoing verbal war between actress Tonto Dikeh and blogger, Stella Dimokokorkus on Instagram. It all started after Stella published the viral story of Tonto Dikeh's embarrassing incidents in Dubai.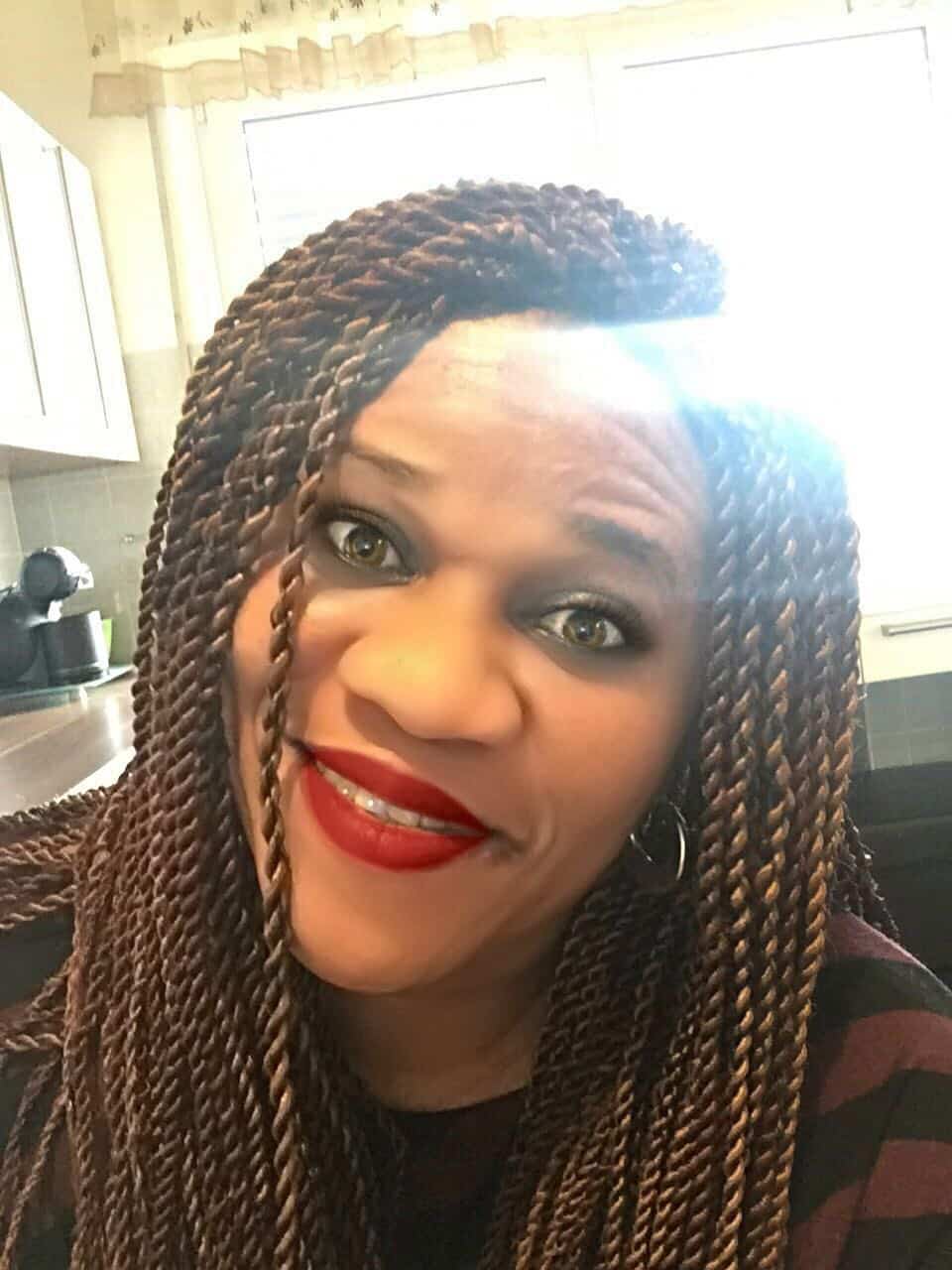 Ever since the news went viral, the duo have been throwing shades at each other, with Stella alleging that Tonto Dikeh went to Dubai to engage in 'poo eating' with her best friend. Tonto on her part, has threatened to share some chats.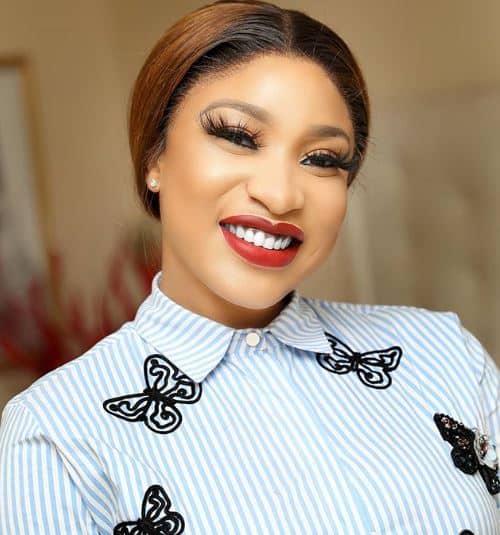 The controversial actress has been in the news the past few days after it was reported that she was arrested in Dubai for fighting a security personnel. She has since come out to deny this.
See their exchange below;