Tonto Dikeh reacts to Cubana Chief Priest's Kenyan side chic saga
Popular Nollywood actress, Tonto Dikeh, weighs in on the controversy trailing the socialite, Cubana Chief Priest and his alleged Kenyan side chic.
This comes following the narration of what transpired between Cubana Chief Priest and the Kenyan lady where she stated that they met and copulated during her visit to Nigeria.
In reaction to the narration, Tonto Dikeh ridiculed women for judging the lady and calling her names. King Tonto mocked many women for being a product of single mothers but out there bashing the distressed Kenyan lady.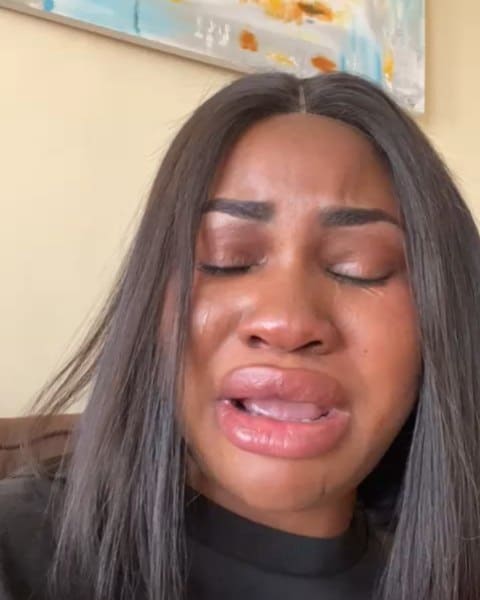 "The comments here from fellow women is just despicable🤦🏼‍♀️, it's hard knowing that the world lacks empathy and Humanity. Half of you have made same mistakes, half were born from same mistakes but you choose to throw stones on a woman already bleeding😷. I don't know the story nor care to be involved but I know I also don't have to have an opinion about everything or anyone's life.. Karma is slow but it works, don't ask yourself "why you"when your turn comes.. everyone is always wiser when it's not their story. Since everything is cruise well we can wait to help you cruise when your turn comes🤷🏻‍♀️🙄
To the mother and baby, I wish you both the very best. May you find strength to love and take care of yourself and baby, I'll communicate with GLB to see how I can help," she wrote.