Nollywood actress, Tonto Dikeh, has obviously spent huge amount of money to gift his son, King Andre a star in the space, which was also named after him as his birthday present.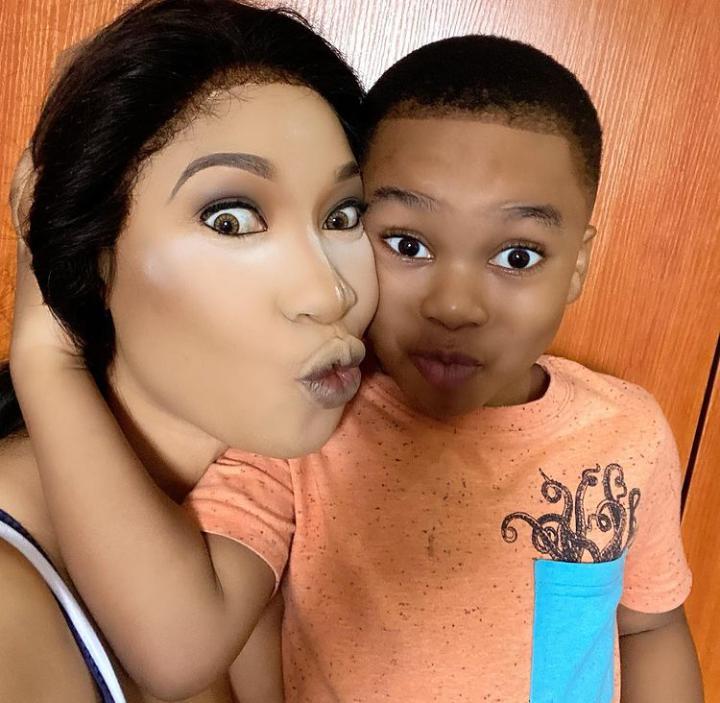 The beautiful mother-of-one and divorcee, made this disclosure while sharing a photo of the star certificate on her son's fifth birthday anniversary on Wednesday, February 17.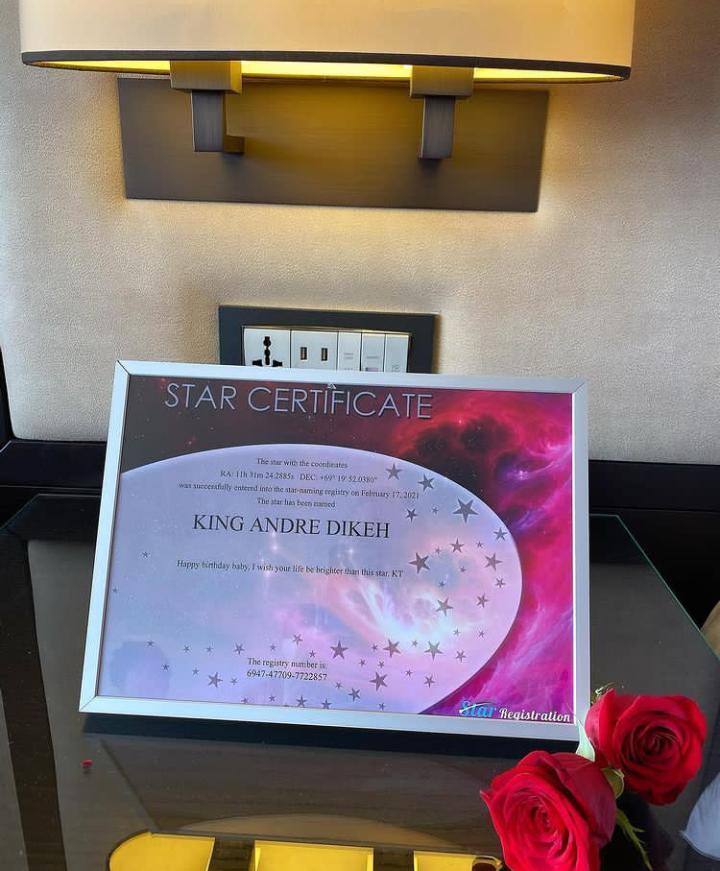 According to her, she has already given Andre all the material gifts she can ever imagine; good education, great insurance, great savings/checking accounts, a luxurious Mercedes Viano, good citizenship, amazing 7-bedroom home in his name, good business (a farm and a ranch), amazing investment/shares, so she decided to buy him a star for his fifth birthday.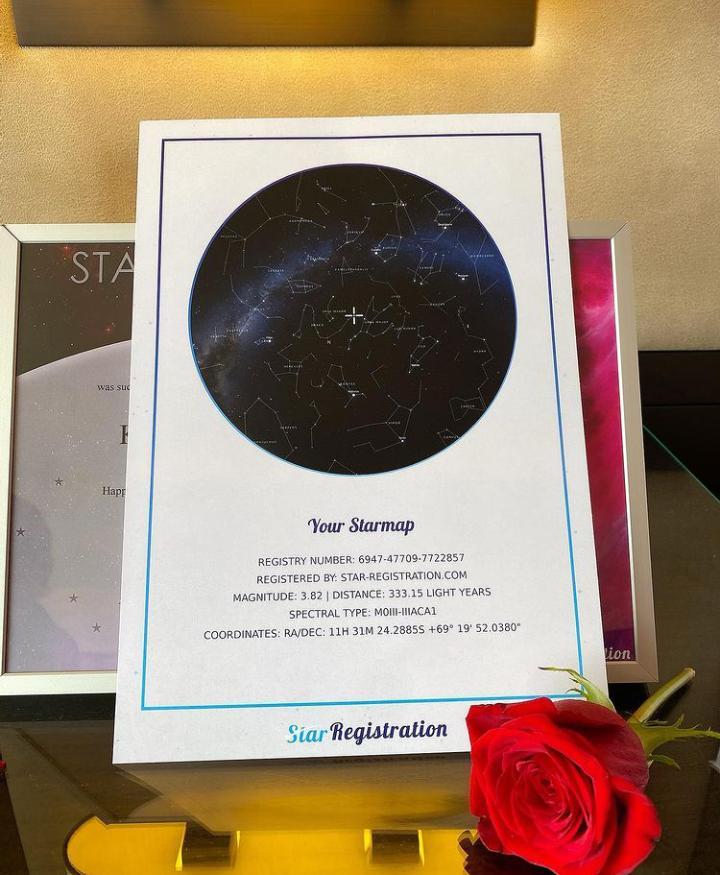 Tonto Dikeh said she contracted a company that is into Astronomy to purchase the star for her son. She disclosed that the star has also been named "King Andre Dikeh".
In a follow-up post, she disclosed that the star-viewing ceremony will hold tonight with few family and friends in attendance.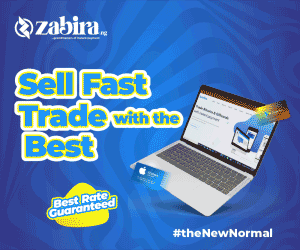 He post reads; "This year I thought hard on what to give my baby as A signature 5year birthday gift, I mean he has everything I could ever dream of for any kid.
-Good Education
-Great insurances
-Great Savings/Checking Accounts
-A luxurious pimped Mercedes Viano (Birthday Gift)
-Good citizenship
-Amazing 7bedroom home in his Name(Birthday Gift)
-Good business(A farm and A Ranch)
-Amazing investment/shares etc
As I closed my eyes one night, all I could see were stars ✨✨✨🌟
THEN THE GIFT CAME TO ME, I saw it, I virtualized it, fascinated about it, Then surfed the net for it..
I found/contacted an amazing company who helps individuals PURCHASE/REGISTER/NAME
A REAL LIFE STAR UP IN THE SKY.
BOOM 💥💥💥💥💥
I BOUGT MY BABY A STAR
I MEAN A REAL LIFE STAR IN THE SKY..
#AM PROUD TO SAY I BOUGHT MY BABY THE WORLD.."