If you have ever underestimated the powerful bond between Tacha and her fans popularly referred to as the Titans, then it might be wise to have a rethink.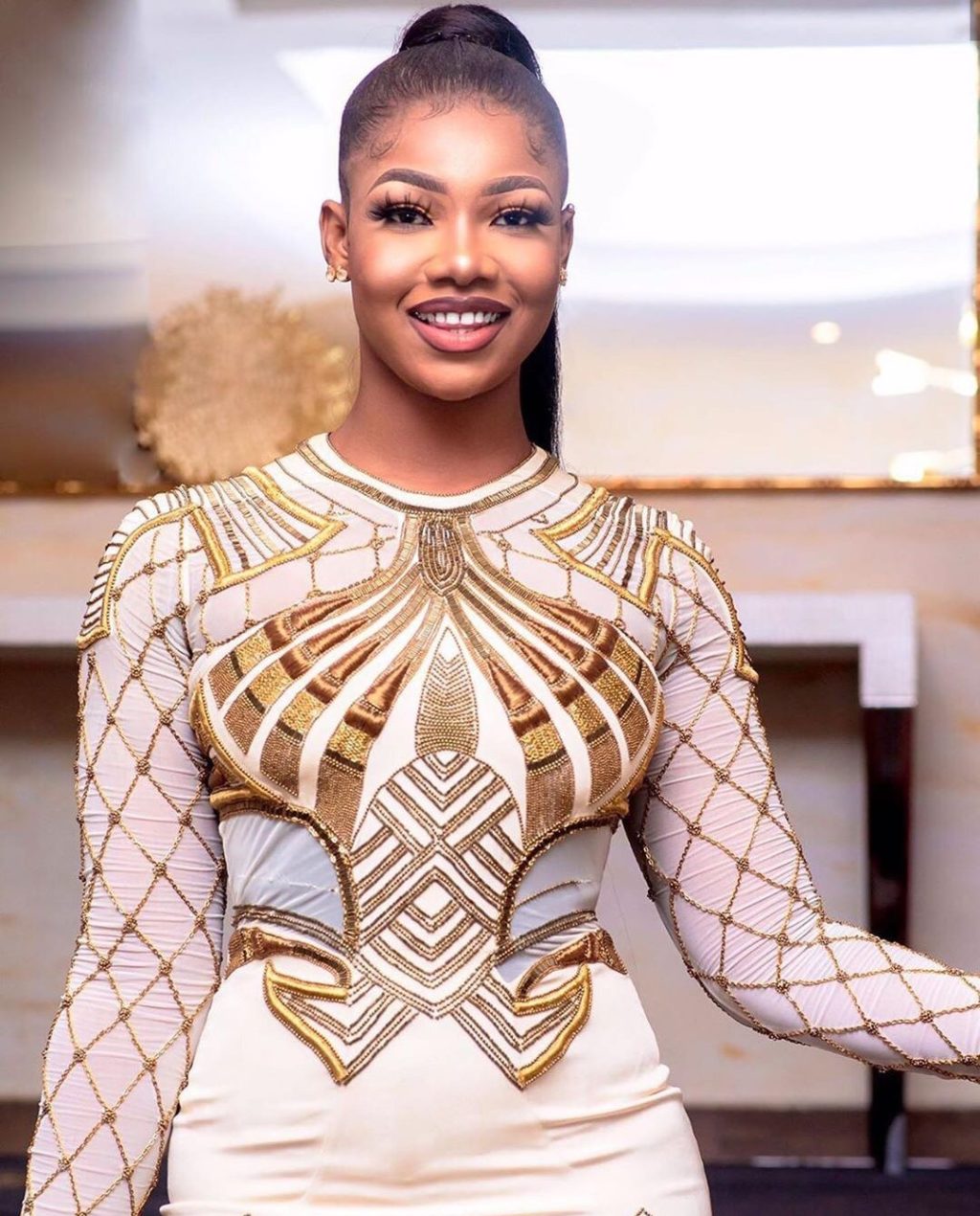 Tacha, no doubt commands a large following on social media with fans who are willing to defend her against all odds. And Tacha has also on many occasions expressed her love for her Titans.
The reality star's fans have taken their admiratio a step further by creating a radio station for her called 'TITAN FM'
"Y'all think we playing TITAN FM loading , our 1S official radio Station ? I need Voices , TITAN we taking this to another level.
#VerifiedTacha", a famous member of the Titans made the announcement.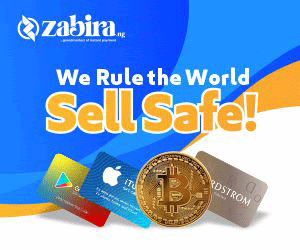 See the tweet and reactions below;
Y'all think we playing TITAN FM loading , our 1St official radio Station ? I need Voices , TITAN we taking this to another level. #VerifiedTacha

— ?Mayola? (@MayolaMoomy) November 12, 2019