Investigative journalist, Kemi Olunloyo, after conducting a research on the Titan's 'pitchfork' crest, revealed that it symbolizes the devil's mark and breeds bad luck.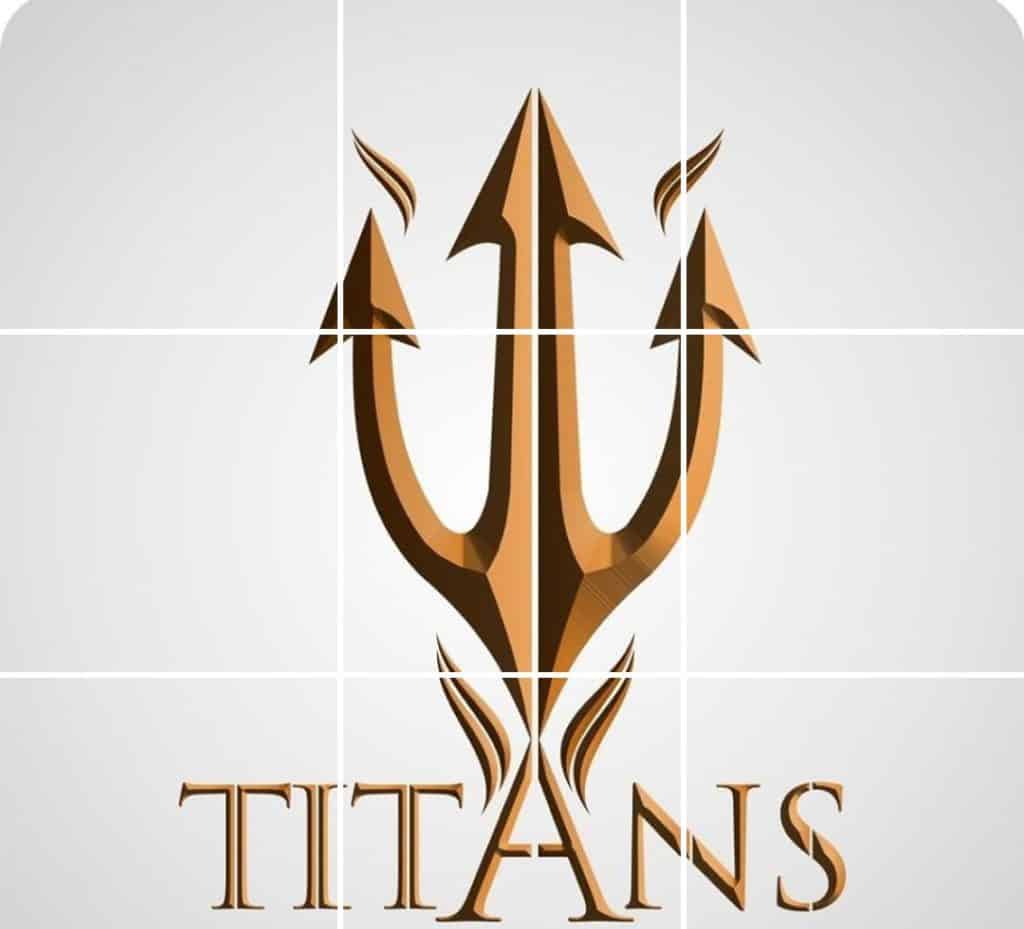 Kemi stated that most Tacha's fans are not aware of this fact, that's why they stick to Tacha like toothless bulldogs, despite the negativity glaring in their faces.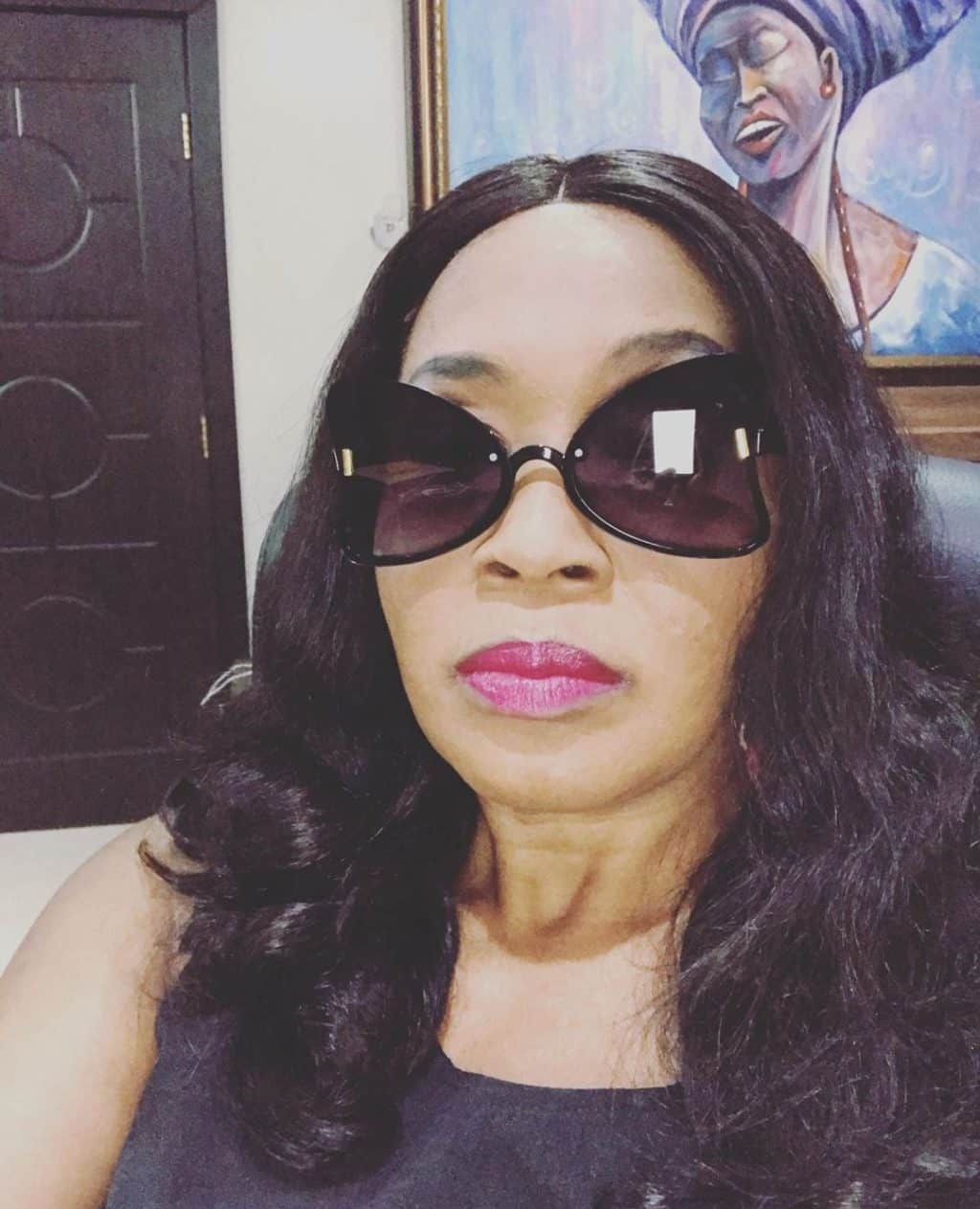 Butressing her point, the journalist explained that Tacha's fans need to leave the 'Devil pitchfork image' and embrace positivity, by joining Mercy's team.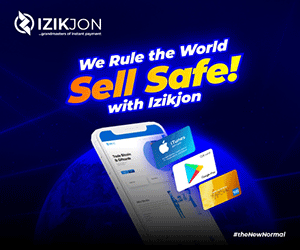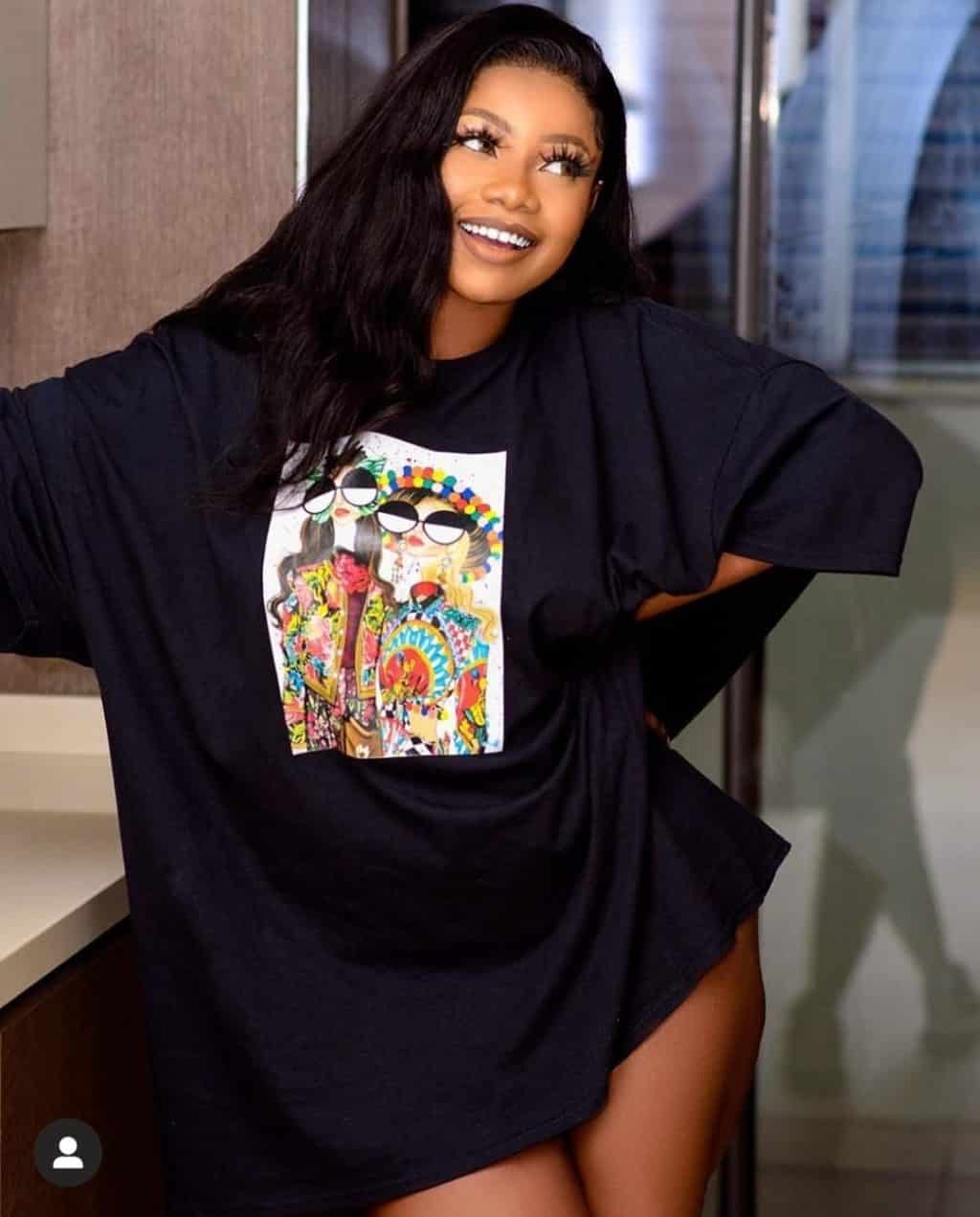 In her words;
"Mercy fans are more classy embracing positivity. Mercy should reach out to Tacha fans who are her fans IN DISGUISE. Leave that Devil Pitchfork image. Take the D out and you have EVIL. Embrace positivity. Most Tacha IG fans had no idea the pitchfork was a devil symbol #Kemitalks"