Tinubu departs France to London on private visit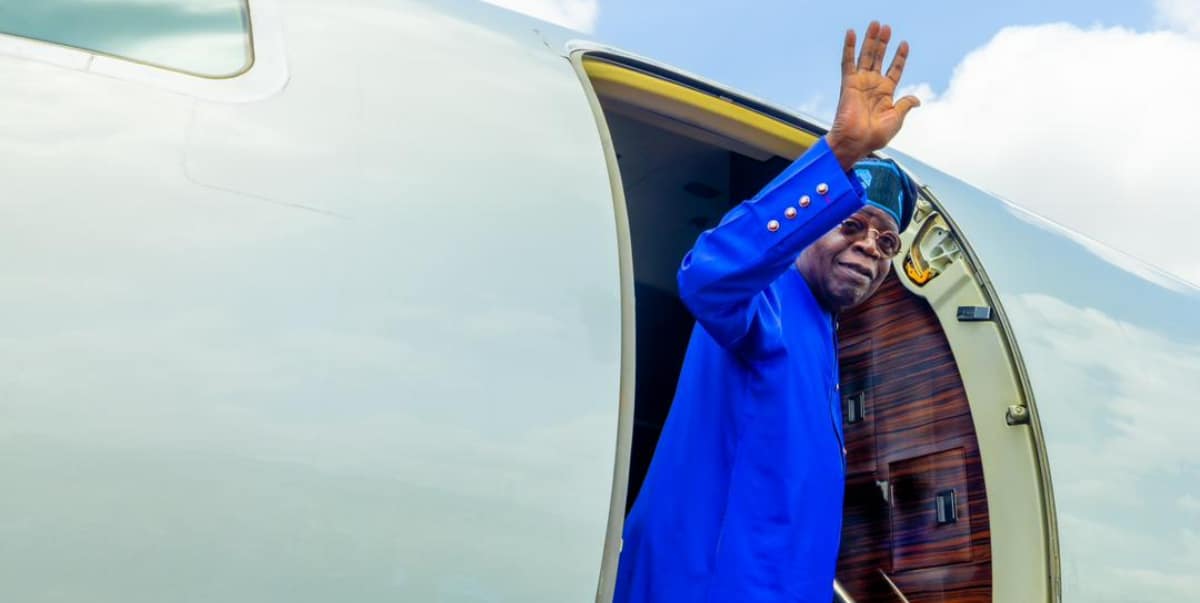 President Bola Tinubu has moved to London after concluding the two-day summit in France on Friday.
Recall that Tinubu left Nigeria on Tuesday, to join world leaders in Paris, France on Thursday, to review and sign a New Global Financial Pact that places vulnerable countries on a priority list for support and investment, following the devastating impact of climate change, energy crisis, and after effect of the COVID-19 pandemic.
However, a statement by Mr Dele Alake, Special Adviser to the President on Special Duties, Communications & Strategy, said Tinubu would be in London on a private visit.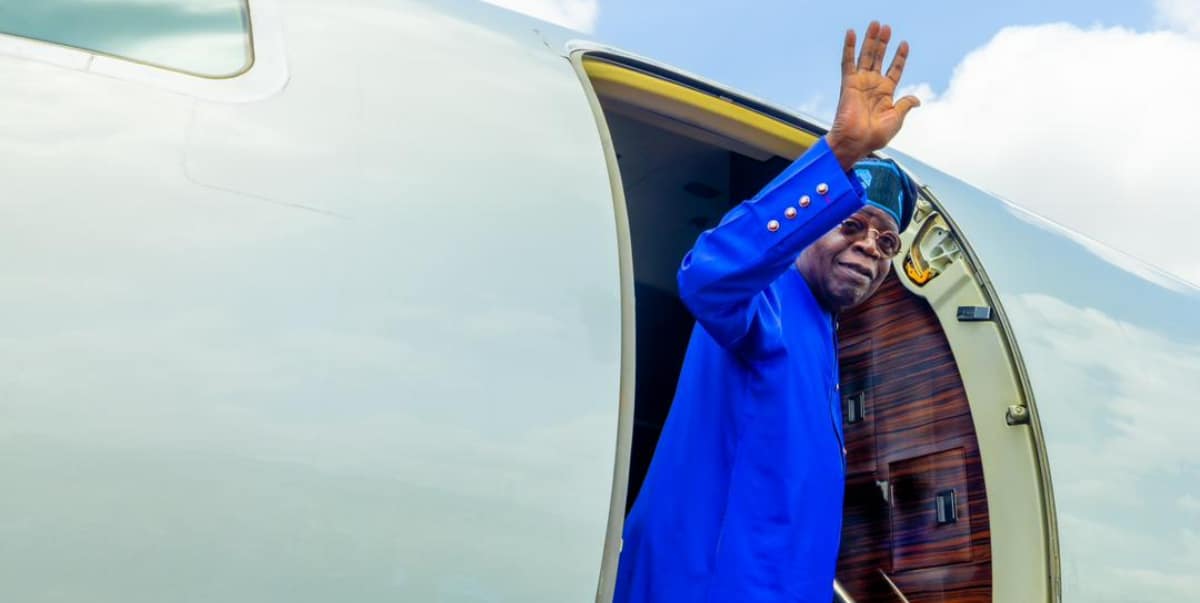 Alake said that aside from participating in the summit, Tinubu also held high-profile sideline meetings with fellow heads of state and government, global business leaders and chief executives of leading multilateral and development finance institutions.
He said that the summit afforded the president the opportunity of projecting his advocacy for widening the fiscal space, economic justice for Africa as the world accelerates the pace of energy transition and the urgency of addressing the pressing issues of poverty and climate change.
"President Tinubu, who was initially scheduled to be back in Abuja on Saturday, will now proceed to London, United Kingdom, for a short private visit.
"The President will be back in the country in time for the upcoming Eid-el-Kabir festival," he said.
The two-day Summit, June 22 and 23 looks at opportunities to restore fiscal space to countries that face difficult short-term financial challenges, especially the most indebted; mobilize innovative financing for countries vulnerable to climate change; foster development in low-income countries, and encourage investment in "green" infrastructure for the energy transition in emerging and developing economies.
President Tinubu and the other global leaders, multilateral institutions, financial experts and economists took a more holistic look at the recovery of economies from the impact of the COVID-19 pandemic, and rising cases of poverty, with a view to providing access to finance and investment that will leverage inclusive growth.
The Summit was hosted by President Emmanuel Macron of France at Palais Brongniart.