Thugs attack, disrupt #EndSARs protesters in Osun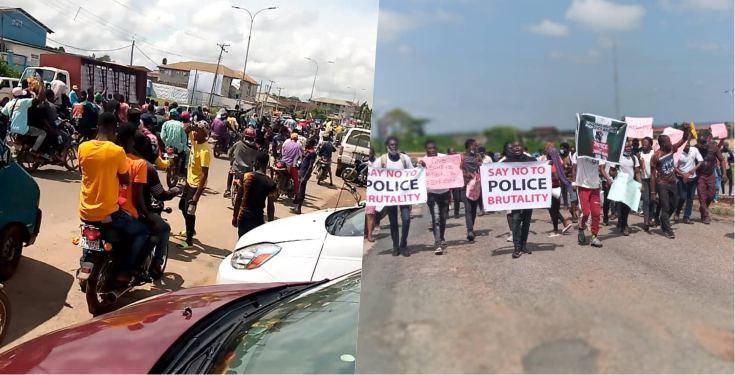 A group of thugs bearing weapons has been alleged to attack #Endsars protesters at Olaiya Junction area in Osogbo, Osun state capital.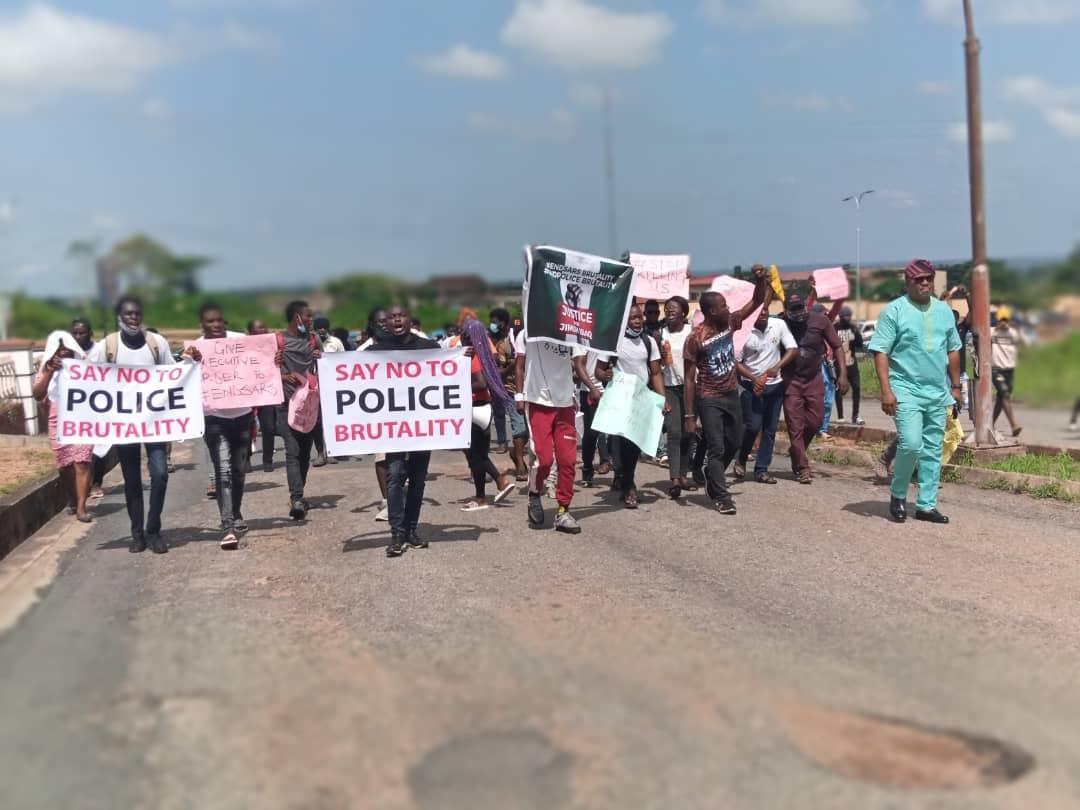 The hoodlums were said to disrupt the peaceful demonstration around 9:00 am on Saturday, October 17, 2020.
According to reports, one of the protesters simply identified as Oloyede was reportedly macheted by the thugs.
After the hoodlums dispersed them, the protester reportedly went to regroup around Technical College Area.
This is not the first time hoodlums will disrupt peaceful protest since the #ENDSARS protest started last week. Hoodlums have attacked protesters in Abuja, Lagos, Ogun, and Edo state.