A throwback photo of the daughters of Nigeria's renowned oil businessman, Temi Otedola and Dj Cuppy has surfaced.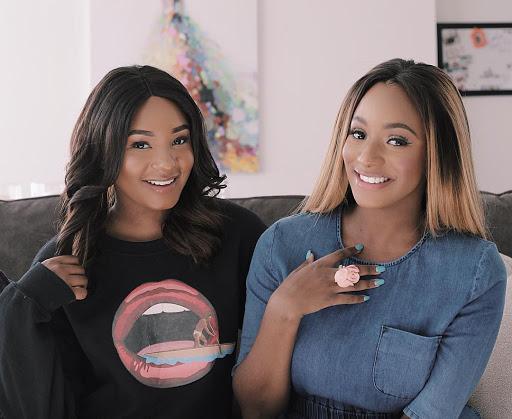 In celebration of the famous Nigerian disc jockey, DJ Cuppy, Temi Otedola took to Instagram to share a heartfelt note to her elder sister on her 28th birthday.
Alongside the beautiful birthday note, is a throwback photo of the sisters posing for a photograph as Cuppy smiled.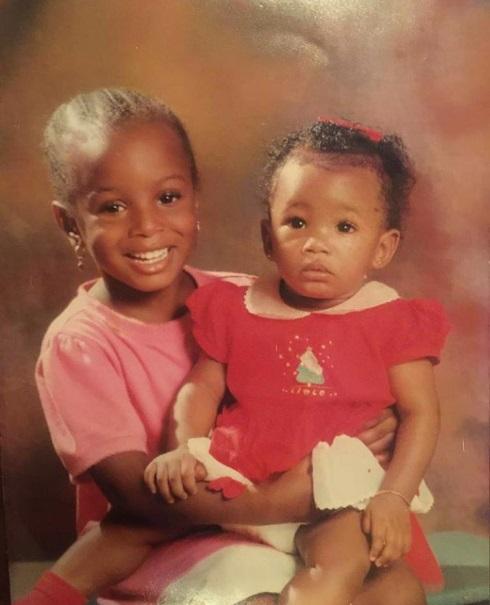 "Happy Birthday @cuppymusic !!!!! The big sister I love, laugh with and RESPECT. You are a super woman to me! Proud of all of you are and everything you are yet to be. I know you'll always have my back. Love you always and forever." Temi wrote