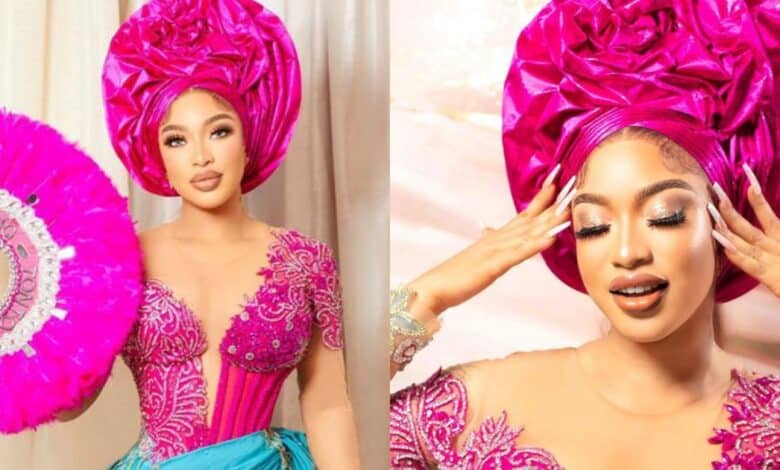 "This year I feel too old for glitz and glam" – Tonto Dikeh laments ahead of 38th birthday
Nollywood actress and philanthropist Tonto Dikeh has revealed her plans for her upcoming 38th birthday, expressing her desire to have a children's carnival instead of the usual glitz and glam associated with celebrity celebrations.
The actress, who is set to mark her birthday on June 9th, stated that she feels too old for extravagant parties and wants a peaceful and stress-free day.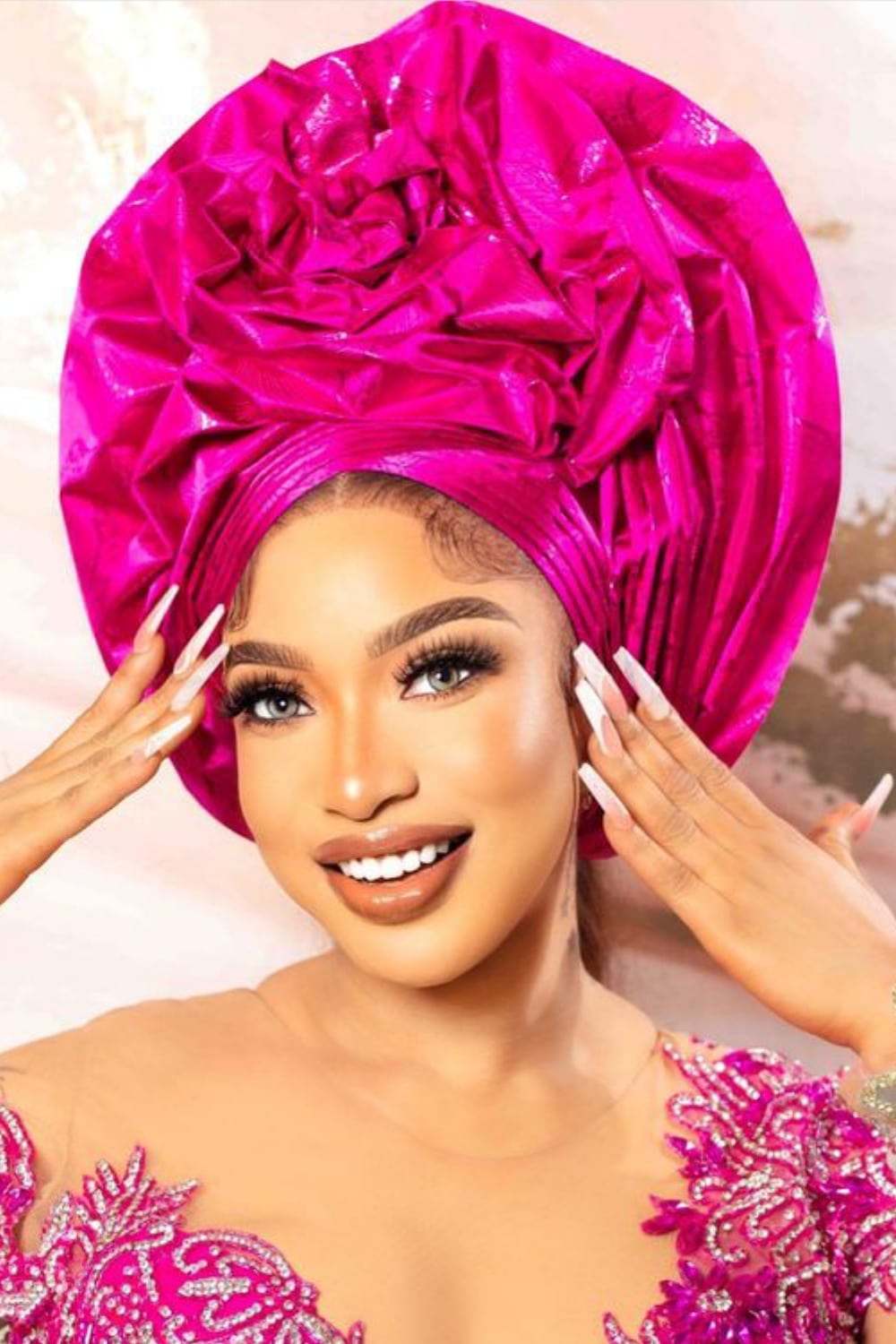 In a social media post, Tonto Dikeh shared her thoughts on her approaching birthday, mentioning that this year seems to be passing by swiftly.
Despite lacking motivation for photo shoots and elaborate parties, she expressed her anticipation for a beautiful day.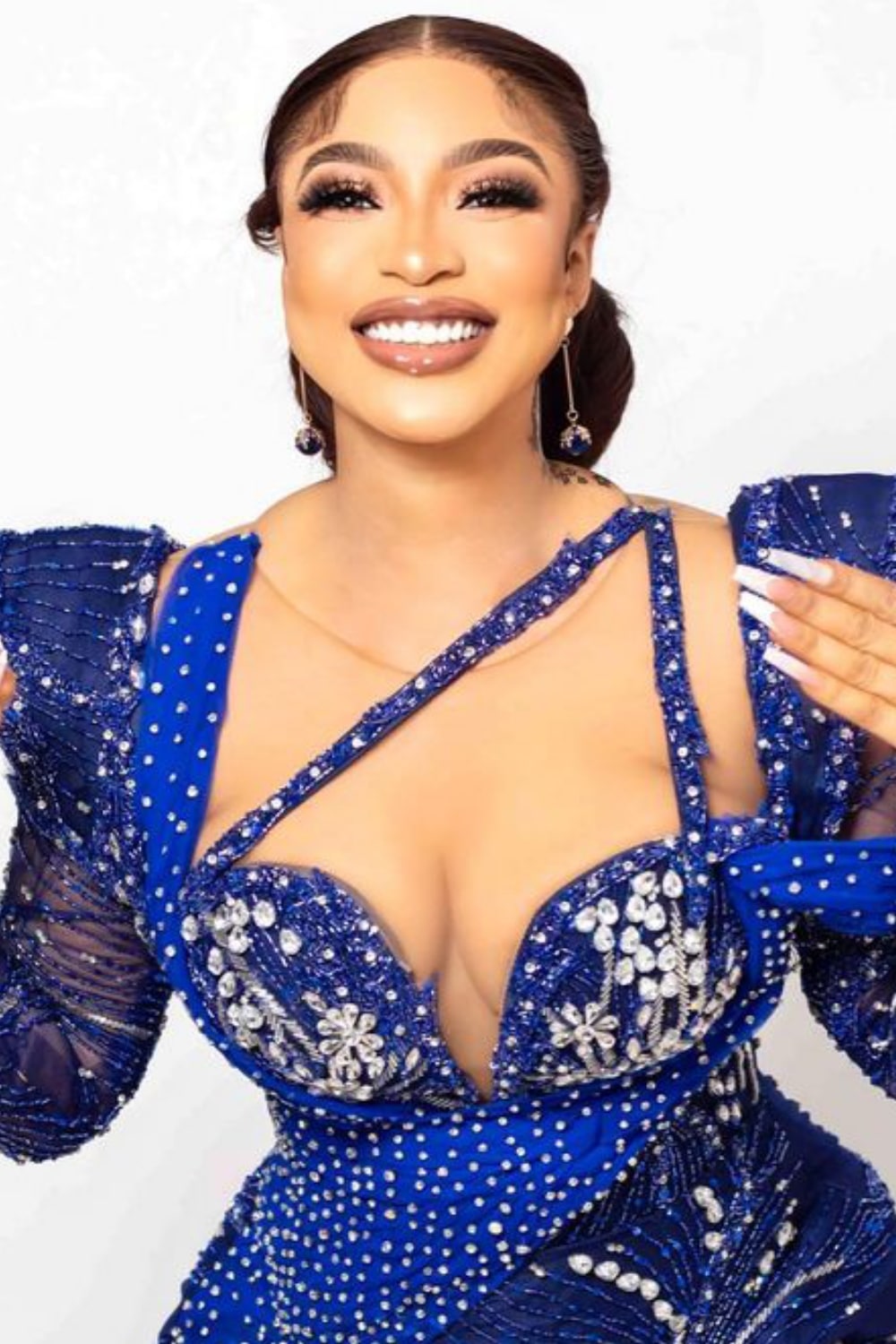 The actress, who belongs to the Gemini zodiac sign, emphasized her desire to shift the focus from herself and instead organize a children's carnival to celebrate her special day.
"As you grow older, you just want peace and a stress-free day," Tonto Dikeh remarked, highlighting her fatigue with the party scene.
She expressed her weariness of hosting events where she feeds people she doesn't know and may never speak to again until her next invitation.
"Arghhhh
This year be running like it wants to win the Guinness Book of record…
Now now my birthday is almost here again.
Absolutely no motivation for shoots or parties but I sure know I'm gonna have a Beautiful day…
Team Gemini's…
This year I feel too old for Glitz and Glam…
I honestly want to have a children's carnival to celebrate my day.
I hope I achieve this," she wrote.
See below;