Popular reality star, Tochi gets a brief lecture from a concerned fan over the intention of employing a cook through his social media page.
The brand influencer had taken to Twitter to put out words on the search for a good chef who could help with making him sumptuous meals.
"Am looking for a cook Woman cook 50k monthly around Lagos island!! furnished accommodation included White heavy check mark Comment with your pics if interested," he wrote.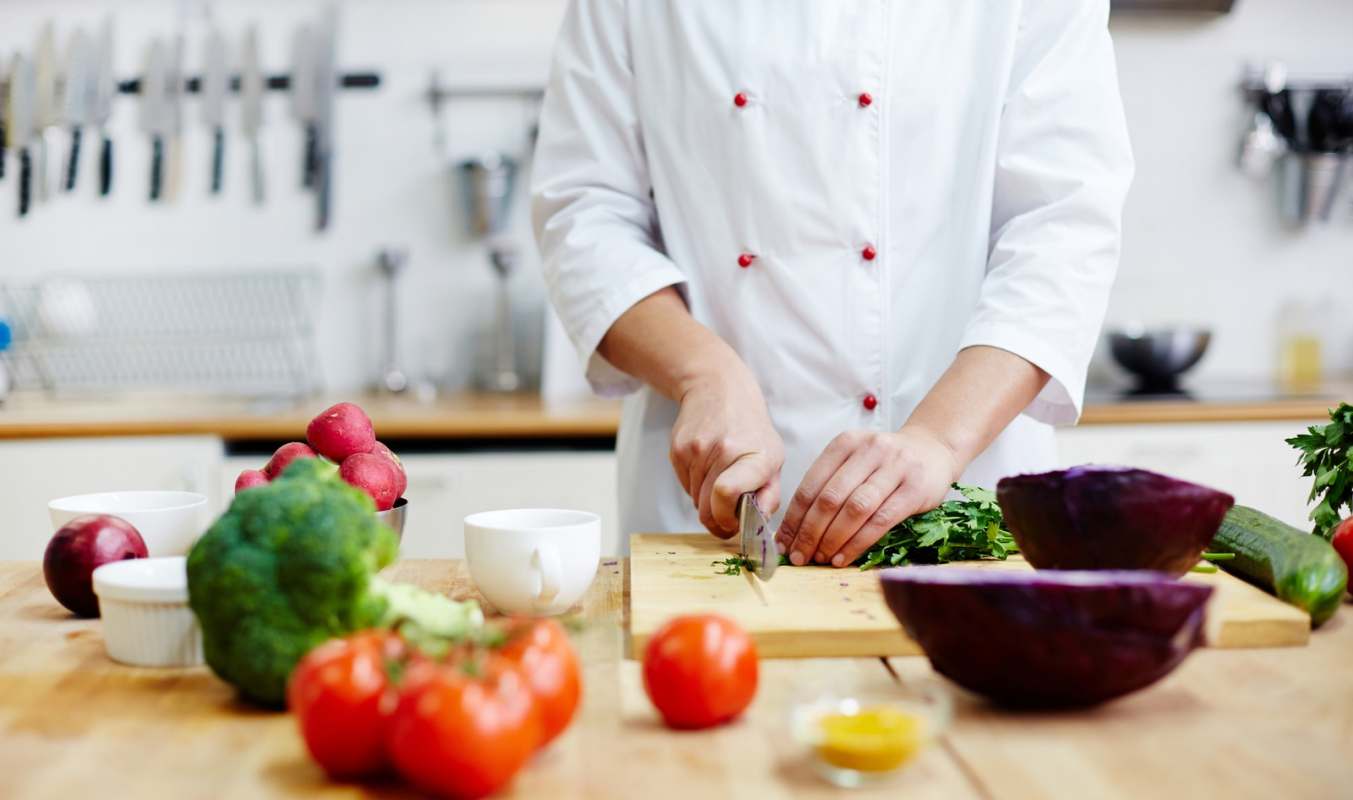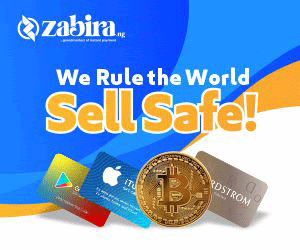 In reaction, a fan warned him on the need to be security conscious about such a delicate employment opportunity as enemies could easily target him.
"No offense Tochi but I don't think this is a smart idea cos with everything happening nowadays, it's advisable u seek a cook or chef offline to be on the safer side; U never know who's watching but if u decide to go ahead with ur idea, pray over it & be vigilant. All the best," the fan wrote.