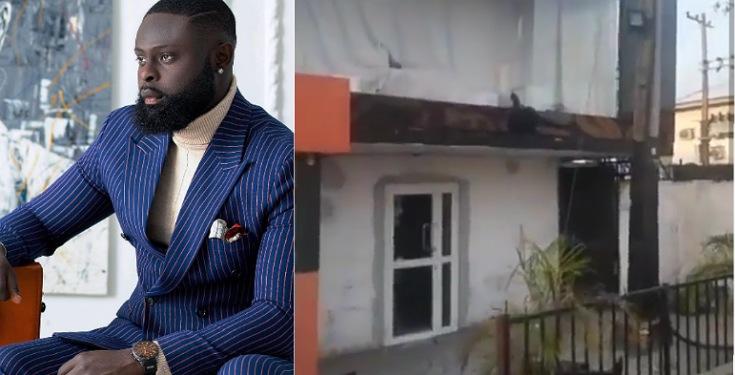 Entertainment News
"This fight is for all of us, not at each other" – Fashion designer, Yomi Casual laments as hoodlums vandalize his store (Video)
Popular fashion designer, Yomi casual has shared his pain on social media after his Surulere store was vandalized by hoodlums.
Yomi Casual, brother to popular comedian, Ayo Makun took to Instagram to share a heartbreaking video of his vandalized and looted store.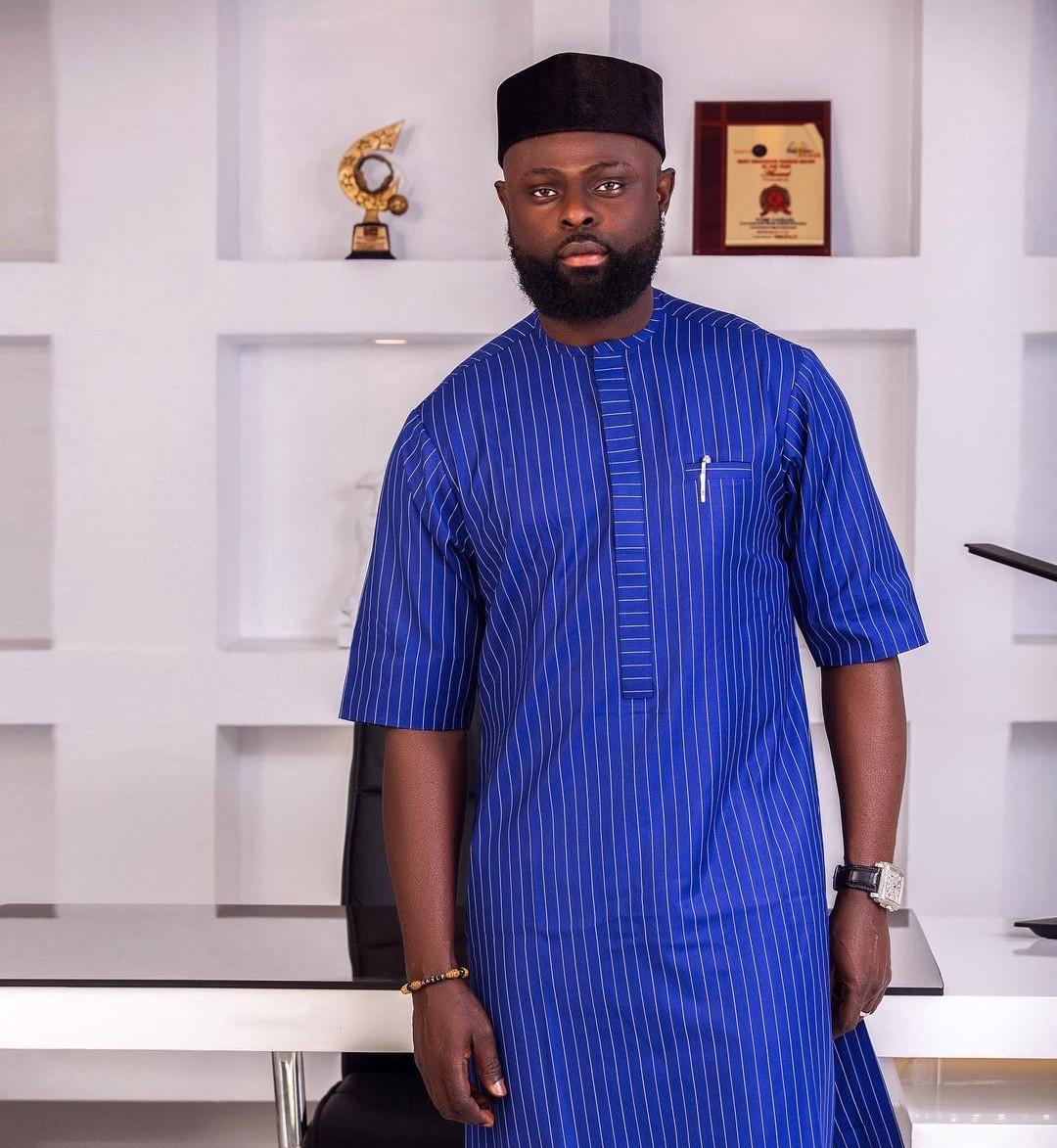 Sharing the video, he wrote;
"woke up to this and the first thing that came to my mind is "It's already too late to educate the hoodlums that this fight is for all of us and not at each other"
If you are in surulere please stay safe , surulere stores are being looted by hoodlums.. Safety first".
Watch the video below;